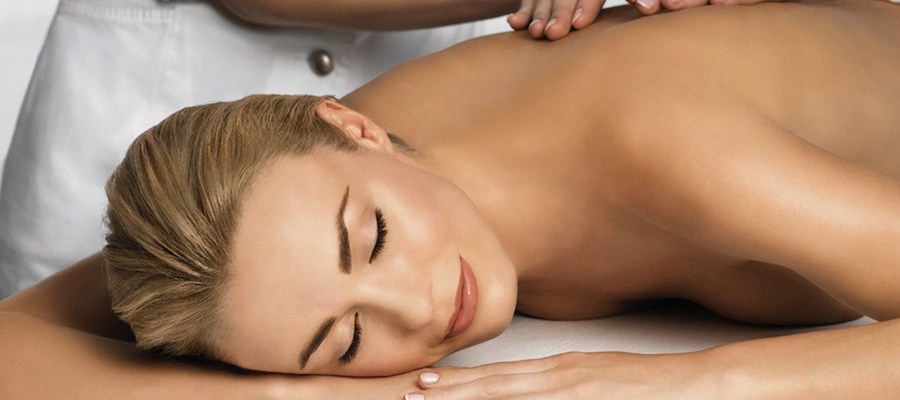 A therapeutic massage has numerous benefits beyond the five mentioned BELOW.
If you, or a loved one, is experiencing stress, back pain, muscular discomfort or tension, a deep tissue massage at our downtown Denver Day Spa and Wellness Center can effectively minimize discomfort.
In fact, therapeutic massage also makes a super nice, personalized gift for special occasions such as the upcoming Father's Day holiday, or even a birthday gift as a thoughtful gesture of love and care.
For more prolonged needs,  Body Massage Wellness Spa offers Spa Memberships.  Become a Preferred Massage Member and let us exceed your expectations by delivering you a quality of services that simply can't be beat.    Your preferred membership includes VIP incentives, complimentary enhancements, clinical options and preferred discounts and pricing.
Let's dive into the 5 reasons to take advantage of the therapeutic benefits of massage:
1. Massage effectively relieves stress.
This is a big one. If you're not stressed out, you're probably either unconscious or a cat. One of the best ways to relieve that stress is a massage from a licensed massage therapist. If mental worry is your biggest issue, massage can effectively promote relaxation. If you're pregnant, opt for a prenatal massage.
2. Back pain can be ironed out.
Back pain is a constant irritant, especially if you sit in front of a computer most of your day. All those hours slumped in a chair and tapping away at a keyboard can translate into back cramps and knots. Massage is the ideal way to iron out those stiff muscles.
3. Massage boosts your immune system. 
Getting a regular massage is a great way to boost your immune system and ward off nasty germs. Massage has been proven to reduce inflammation (which hurts the immune system) and increase numbers of your bug-fighting white blood cells.  Combining massage with plenty of fluids, elimination of sugars and simple carbs, and plenty of fresh, non-processed foods, will help to boost your immune system as well.
4. Massage helps you sleep. 
Sleep is crucial to maintaining good physical and mental health. If you're having trouble sleeping at night, skip the pills — a massage might be the answer to your insomnia woes. Massage has been proven to improve both the length and the quality of sleep.
5. Massage helps you recover from workouts. 
If you hit the gym regularly, physical workouts can mean sore muscles. Fortunately, sports massage has been proven to reduce the incidence of DOMS (delayed onset muscle soreness), getting you back into the gym that much faster.   As an added side benefit, massage increases your range of motion, allowing more fluid motion and less pain.
Aside from the top five therapeutic benefits we've mentioned for starters, massage is good for your mental and physical health AND let's face it, massage just feels good!   
Schedule a massage for yourself  or for someone you love.  Give us a call at 303.893.2543 to get scheduled today. 
Kick-off the season with a deep tissue, sports massage or prenatal massage or do-it together with a romantic couples massageor schedule a therapeutic massage session with a family member or a good friend.  Being together and enjoying a massage in the same room with each other is just a darn good way to spend some quality time relaxing together and then,  comparing the after effects.
TAGS:Denver Massage, back pain, Downtown Denver, couples massage, Denver Colorado, headaches, immune system, Massage Denver, lower back pain, sports massage, massage for sleep, massage therapy, mental health, post workout massage, prenatal pain, relieve stress, delayed onset muscle soreness,  Denver massage and wellness, Denver massage, Denver massage therapy, Denver massage deals, Denver massage downtown, Denver massage spa