CoolSculpting is a non-invasive, fat-reduction Treatment For Stubborn Areas
It's non-surgical and there is no downtime.     You can go to work or workout at the gym the same day you scheduled CoolSculpting treatments.
This non-surgical treatment is FDA-cleared to reduce stubborn fat in nine different parts of the body.   Everything from a double-chin to bra fat, the inside and outside of thighs, abdomen flanks can be reduced easily through CoolSculpting treatments.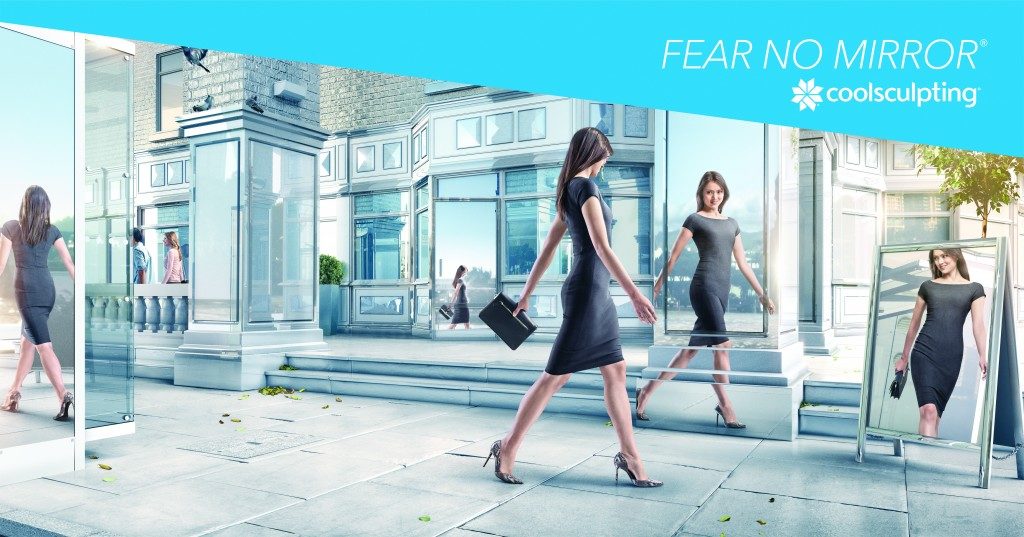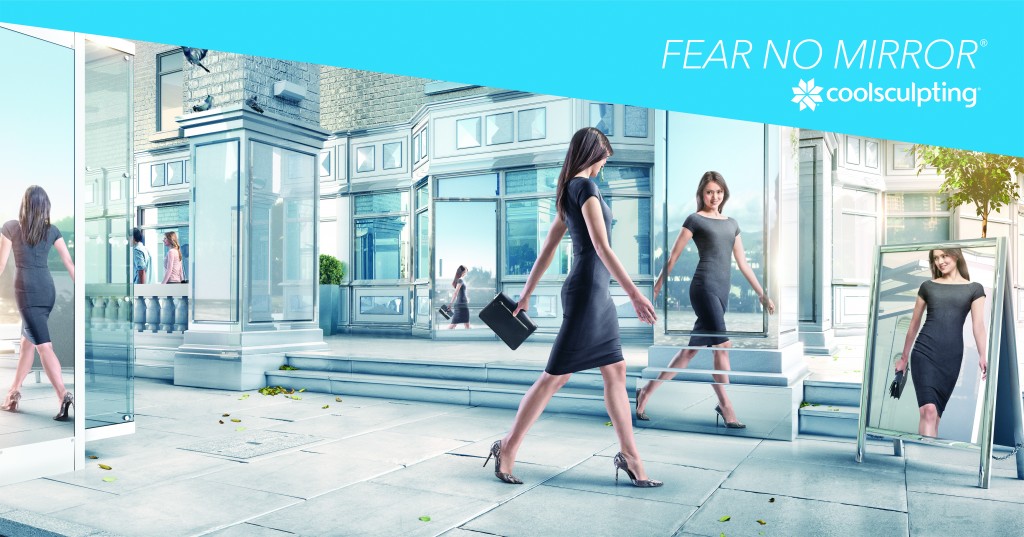 How Does CoolSculpting Work?
CoolSculpting technology works by applying targeted cooling to fat cells triggering cell death.   Frozen fat cells in the treated area will begin to be eliminated in the weeks following treatment by the body's natural shedding process.   There is no harm to surrounding nerves or skin.  
The result?
CoolSculpting will result in up to a 20 to 25 percent fat layer reduction in the treated areas.   Best of all, once the treated fat cells are eliminated from the body they are gone for good,  all with little to no downtime and no surgery.  
The applicators used for this treatment are available in different sizes and shapes and dual treatments are available at Body Massage Wellness Spa to save time.   The applicators are used to cool the fat cells under the skin. As the temperature reaches to -11 Celsius, the fat cells, inside the applicator, are crystallizing and dying but the surrounding areas of your skin and the tissue stay safe.
The procedure of CoolSculpting is noninvasive and is perfectly normal that patients watch videos and browse or shop on their phones, or even take a nap during the procedure.   
Easy, Time Sensitive, Treatments With Proven Results
Skin is the main and the largest organ in the human body.     It helps in covering muscles, bones and all parts of the body.  Excess fat areas  are contained by the skin, and commonly protrude in areas like under the neck, in the belly pooch area for women, love handles on men, or the flanks of the thighs where fat is commonly deposited.  These are isolated areas that are easily treatable with CoolSculpting and can help tightened up what is often impossible through exercise or dieting alone.  
CoolSculpting Means a Reduction in the Number of Fat Cells That Exist In Your Body
Losing weight and burning fat through diet and exercise is a great approach to a healthy lifestyle.   But the reality is that almost all traditional methods of slimming down, including body wraps,  means the fat cells are still there and have gradually decreased in size, shrinking your overall appearance.  Thats all great.  But you still have the same numbers of fat cells in your body, they are just smaller than before. Nonetheless, a fat cell that is smaller, still affects the scales and the way you appear to yourself in the mirror.    
Reduction in the overall number of fat cells in your body is where CoolSculpting differs.  CoolSculpting works so effectively to slim down specific target areas because your body ends up with fewer fat cells than when you began treatments.   Yes you heard it right, fewer fat cells than before treatment.  
If you're looking for a proven method to see a slimmer figure by treating the problem areas of your body, CoolSculpting may be the perfect solution for those stubborn fat pockets.  Get rid of them now, before bikini season ahead.   
Schedule a Complimentary Consultation with one of our certified CoolSculpting professionals so that we can help to identify your objectives and treatment options and answer questions that will help to define your goals, with health and wellness in mind.   
DENVER'S LEADING MED SPA & THERAPEUTIC WELLNESS CENTER SINCE 1986
We provide a wide range of health and wellness programs that are individually tailored and results driven.
Nutrient Body Sculpt Offers a Perfect Enhancement To Pair With CoolSculpting Treatments
Nourish Your Body With Nutrient Body Sculpt
Hollywood's go-to secret for that slimmer silhouette, Nutrient Body Sculpt is now offered by Body Massage Wellness Spa.  It's a revolutionary leap forward for your health and beauty regimen. Formulated by one of the world's leading experts in antioxidant science, Nutrient Body Sculpt treatment is the only sculpting product available today that contains micronutrients and minerals.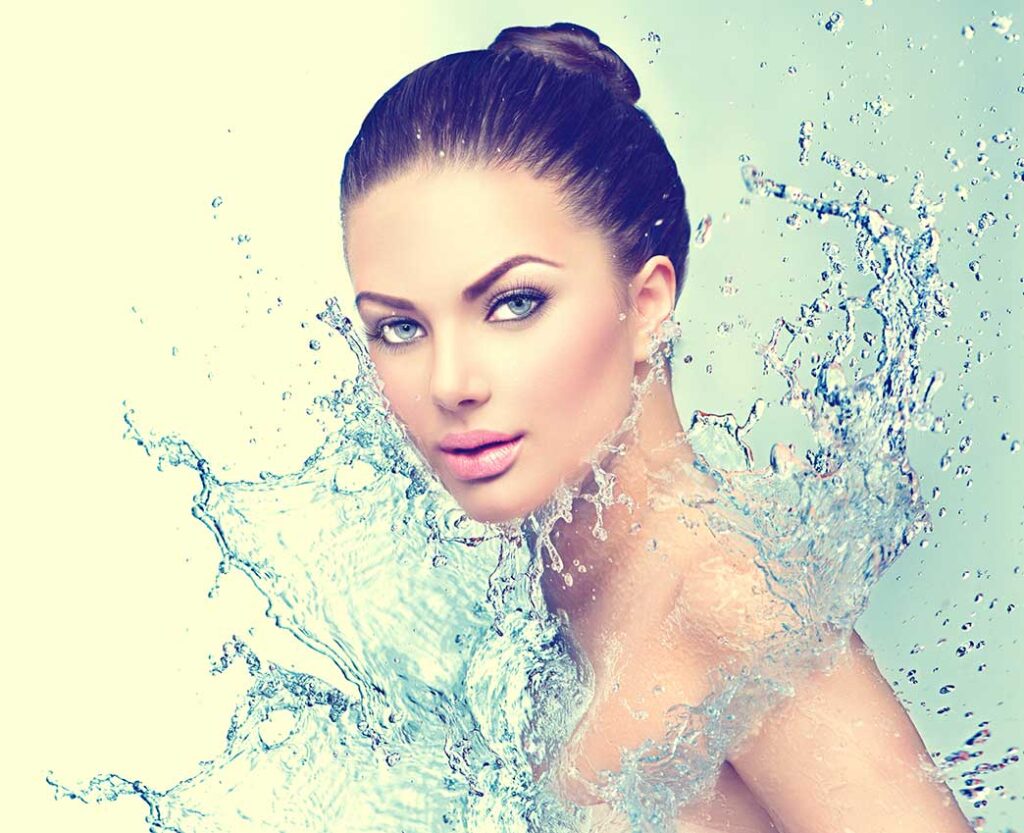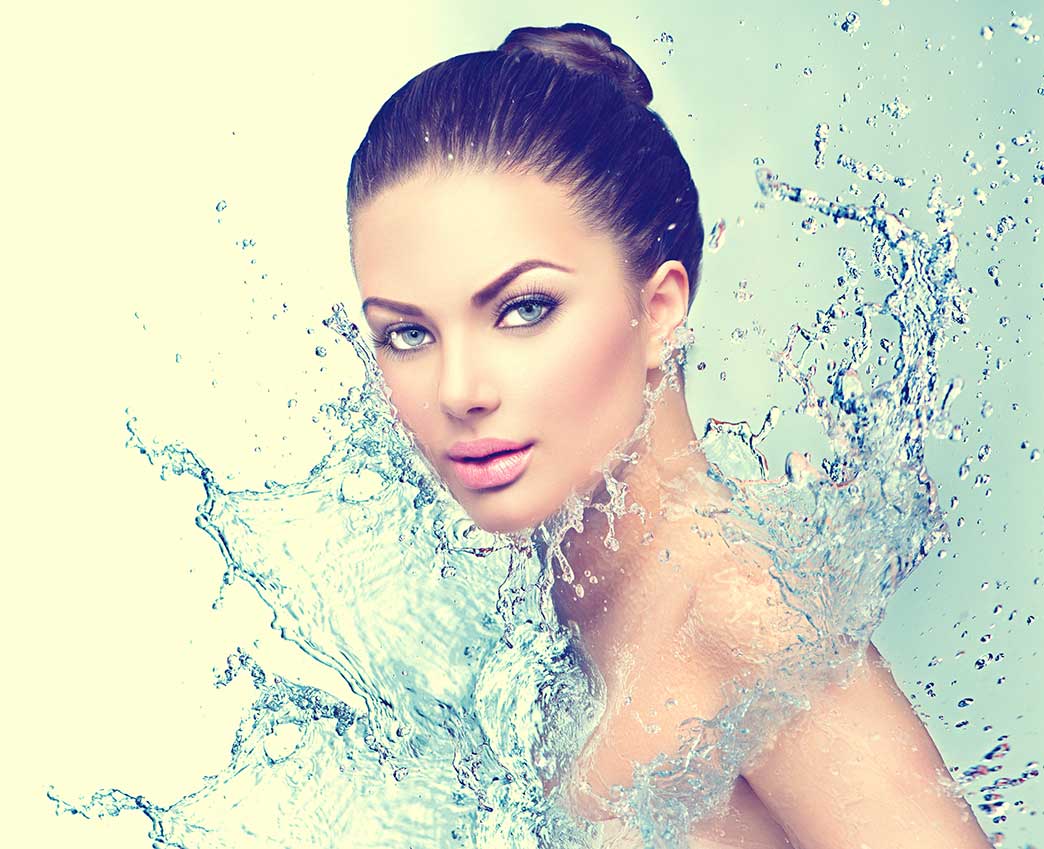 Sculpt, Tighten, Tone, Hydrate, Replenish
Our doctor-endorsed proprietary solution is a non-GMO, vegan, natural premium product that is the perfect complement to your health or beauty regimen. A Nutrient Body Sculpt session can assist your goals to:
Tighten and tone
Increase body contour
Lift thighs, buttocks and breasts
Minimizes fine lines
Restore precious vitamins and minerals to the body
Relieves stress
Relax the body
Many of our clients see benefits after just one or two sessions and immediately start feeling more toned and relaxed.
*Antioxidants help annihilate free radicals, which cause aging and other health challenges.
---