We hear this Question Alot. Let's Review The Answer.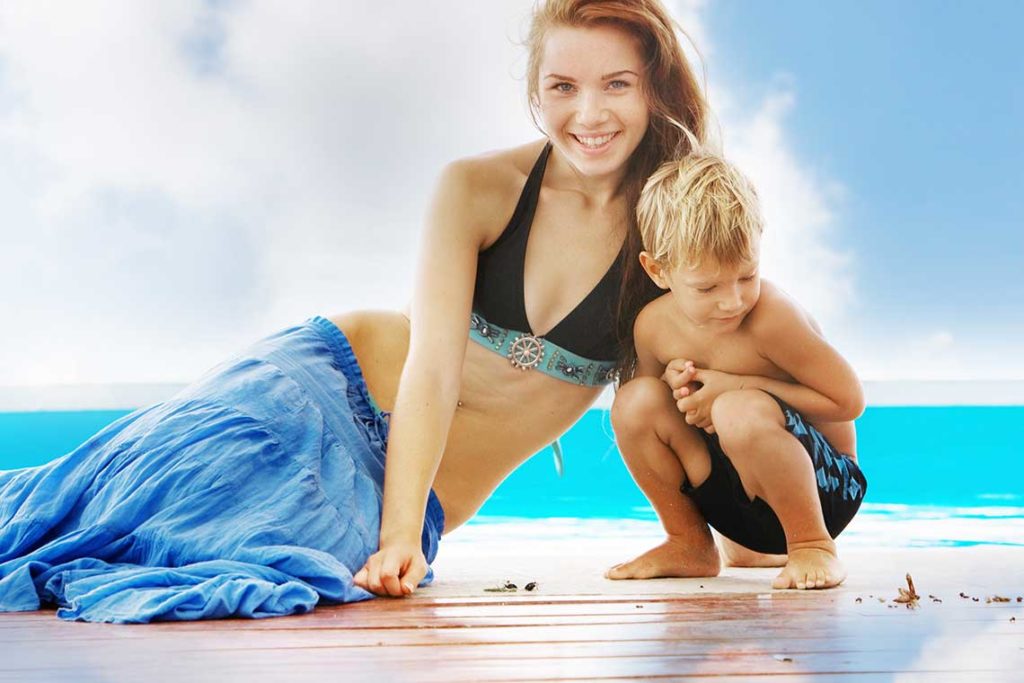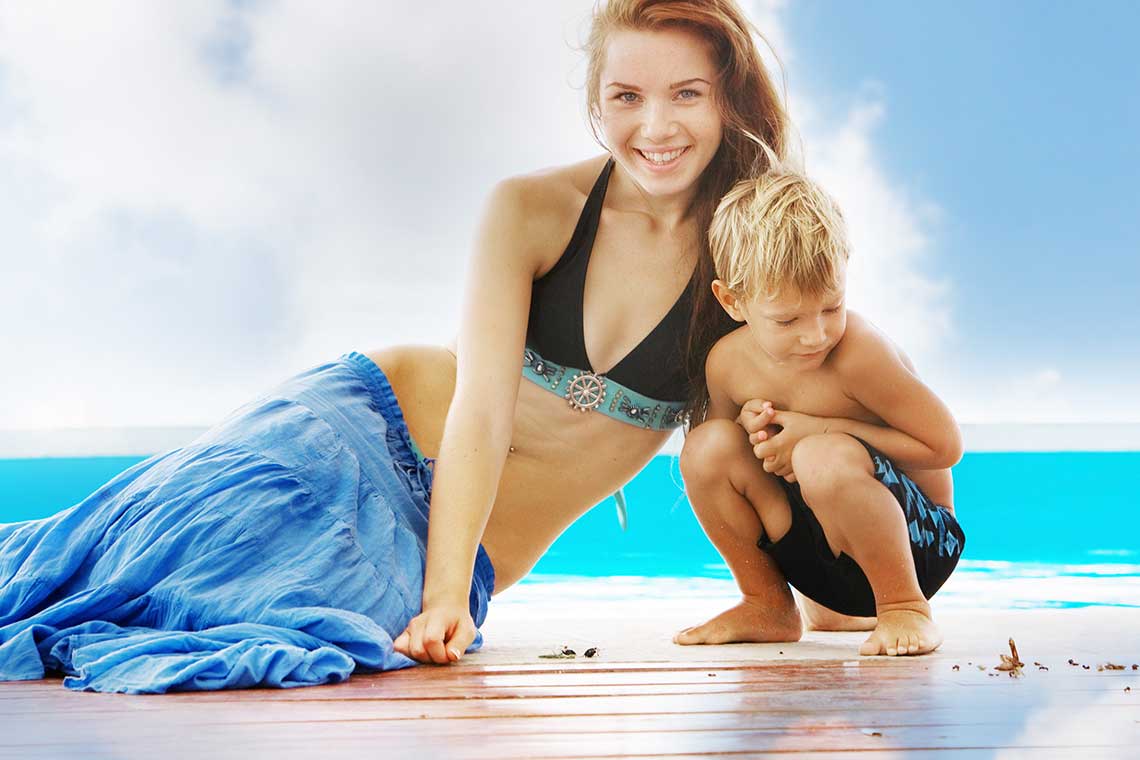 With each CoolSculpting cycle, 20 to 25% of the targeted Fat Cells Die.
In the weeks and months following your CoolSculpting procedure,  these dead fat cells shrink and disintegrate as your body naturally sheds the dead fat cells,  much like dry skin naturally flakes off.  
This entire process takes approximately 8 to 12 weeks, but can continue for as long as 16 weeks after the treatment. The result is a more sculpted body part.   And unlike with diet and exercise where the fat cells are reduced in size, with CoolSculpting, once your body part area is treated, the shrinking and disintegrating cells that shed from your body through the natural metabolic process, are GONE FOR GOOD.