The Coolest Way To Carve Out That Waistline You Haven't Seen For A While.
Your Mirror Will Notice and So Will Others!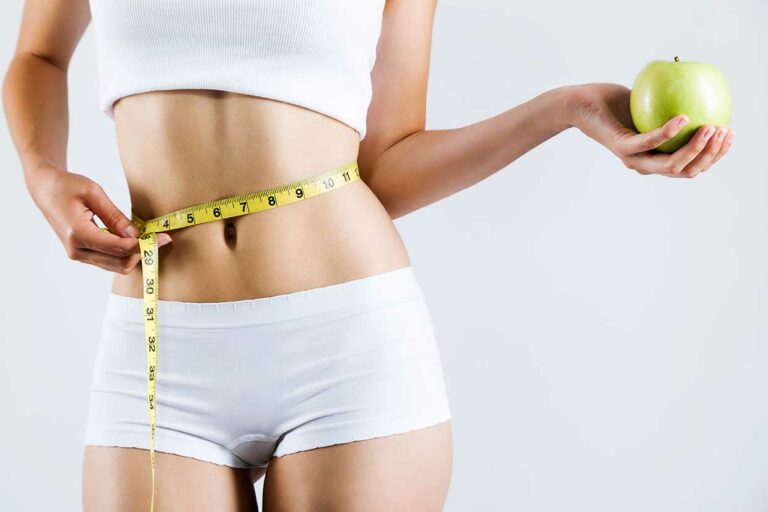 Body Massage Wellness Spa is a Woman Owned Business Since 1986
We provide valued customers a five star spa experience by delivering a quality of service that is individually tailored and result driven, in a clean and beautiful facility.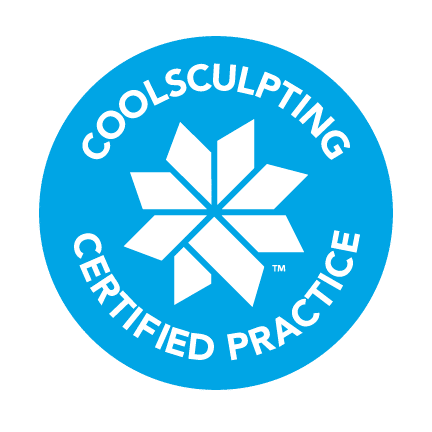 The Coolest Way to Lose Fat & Carve a new Waistline You Love to See In Every Mirror You Pass. They'll notice.
See A Slimmer You without Surgery
Schedule A Free Consultation
Curious or well researched, when you step into your free consultation session learned more about CoolSculpting and if its the right treatment plan for you.   We have many other safe and effective weight loss solutions.
What are the benefits of Coolsculpting?
Easy way to target stubborn fat*
Safe & effective treatment*
Long term results*
Minimal to no downtime*
FDA Cleared
Body Areas That Can Be Treated With Coolsculpting.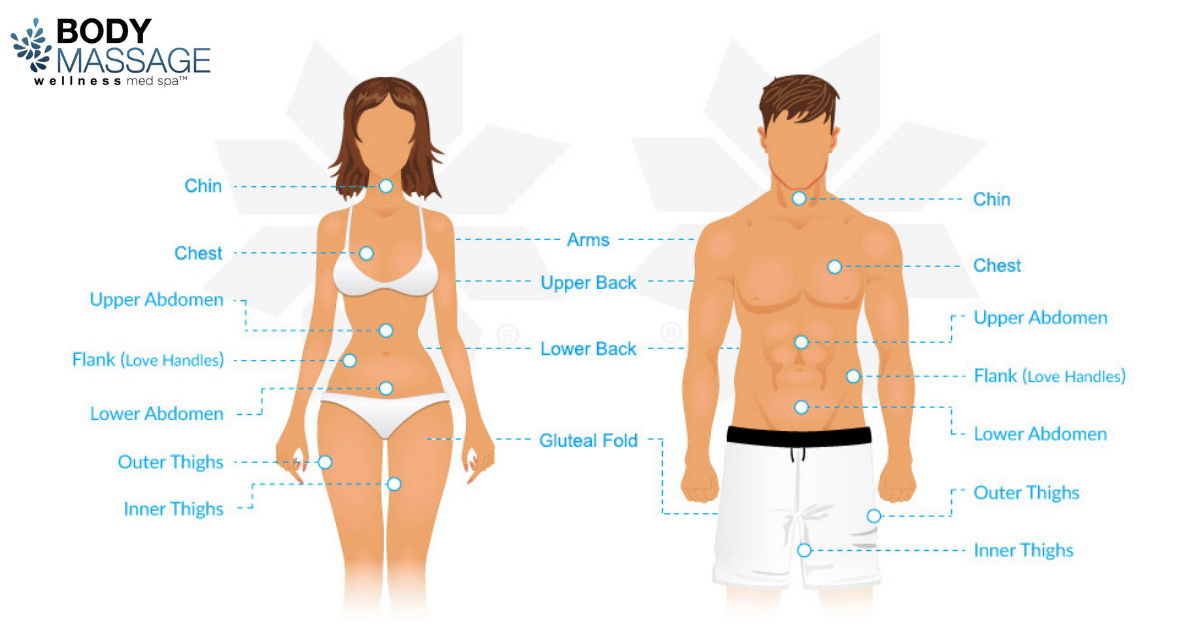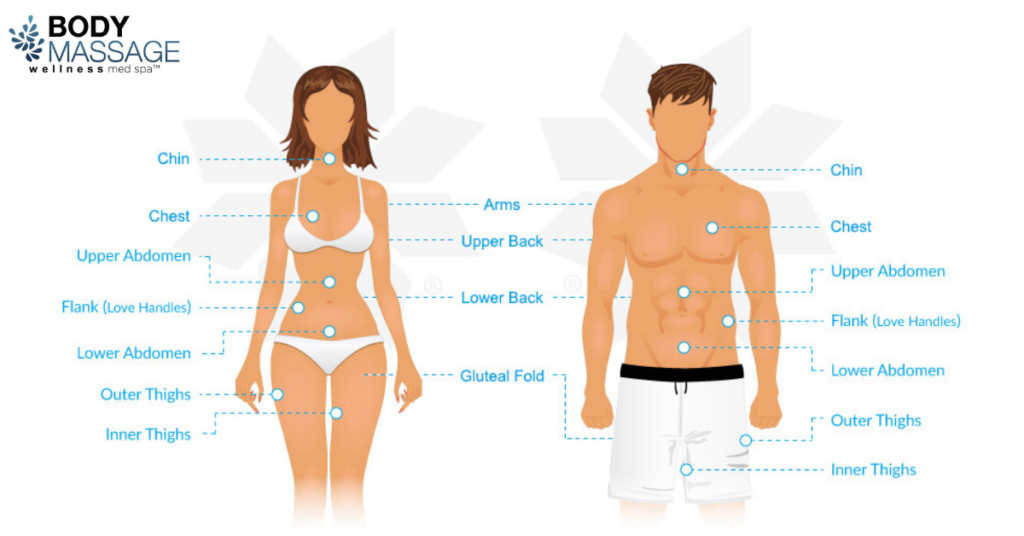 Schedule a Free Consultation at our Downtown Denver Spa
Free parking and a $50 Gift Card that can be applied to any of our spa services,
included with booked consultation for CoolSculpting.  Visit our Spa Specials to find out about how you can SAVE on Coolsculpting with our current specials.
Hours:  10:00 am – 7:00 pm Mo-Sa
Location: 1616 Welton, Denver 80202
As a "gently aging" woman, I am always searching for ways to fight the ravages of time. 
As a licensed Nurse Practitioner Injector, I want proven products and services to offer to my clients. 
Combining the art of advanced aesthetics and the science of medicine allows me to help you become the most amazing version of the already beautiful you!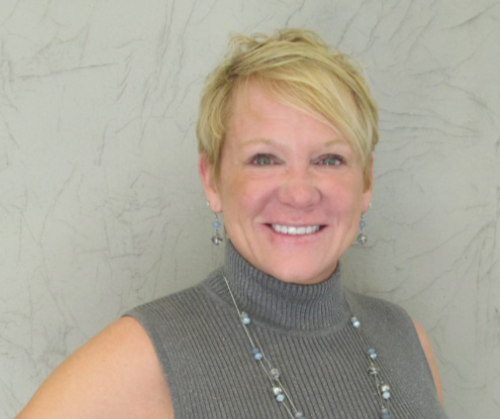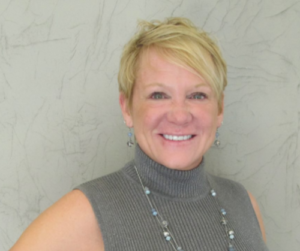 Finally! A fat Elimination Solution That Works.
We would love to help you determine if CoolSculpting is right for your fat elimination goals.   
Schedule your FREE, no obligation consultation today!  A completed consultation will include FREE parking and a $50 Gift Card you can use to try out any of our wellness and medical spa services.      
Call 303.893.2543 or Use our email form to schedule a FREE personalized consultation.
We'd love to answer all you questions about Coolsculpting as well as any other options on our menu of services. We are truly here to help you. Our track record of longevity means Body Massage Wellness Spa takes a genuine approach to providing customers ample TLC for over 30 years in business. Together we'll determine if Coolsculpting, the revolutionary fat freezing treatment is the right approach for you.
It all starts with a conversation about your personal goals and how those can best be supported by Body Massage Wellness Spa. If not CoolSculpting, we'd love to align you with the approach that works for you, and only you.
Copyright © 2019 Body Massage Wellness Spa.  All Rights Reserved.   303.893.2543