Learn about the Coolest Way To Freeze Fat at Our Med Spa!

The most effective, Nonsurgical Alternative to Liposuction.
Is Coolsculpting Right For You?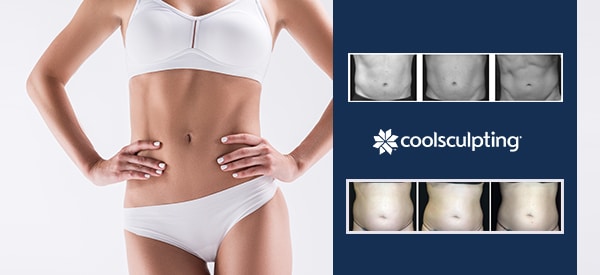 The Coolest Way to Target and PERMANENTLY Eliminate Fat, Non-Surgically, For Good! With Fat Freezing Technology, Carve Out Your New Waistline. Every Mirror You Pass Will Notice!

Schedule a free CoolSculpting consultation at our
Med Spa in Downtown Denver.
See A Slimmer You with Coolsculpting DENVER!
What are the benefits of Coolsculpting?
Easy way to target stubborn fat*
Safe & effective treatment*
Long term results*
Minimal to no downtime*
FDA Cleared
Body Areas That Can Be Treated With Coolsculpting.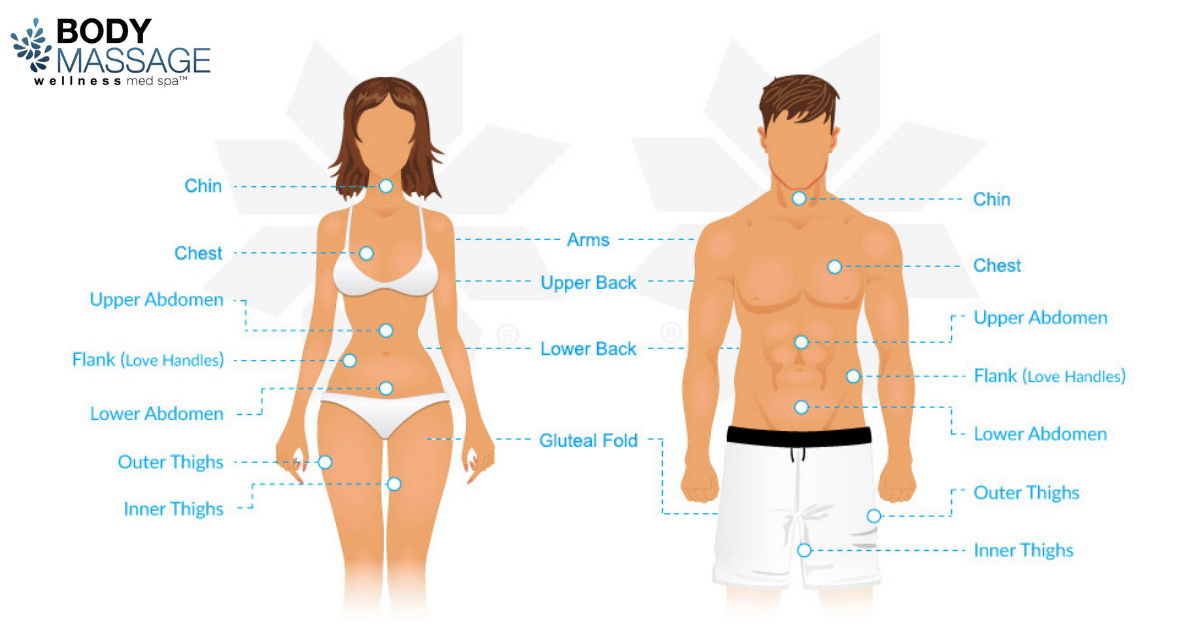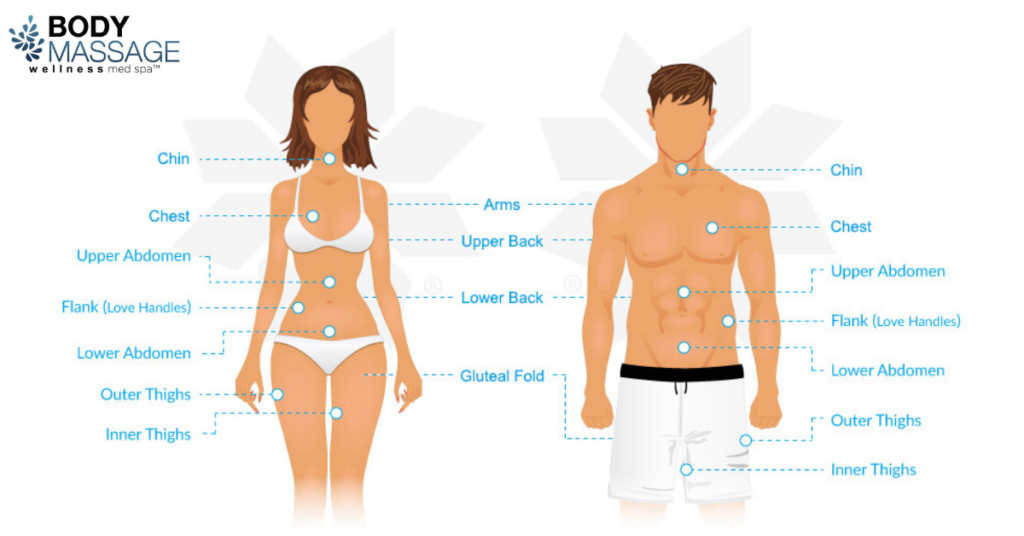 Coolsculpting Denver FAQs
Life Gets in the Way | Take Yourself Further With CoolSculpting®.
Body Massage Wellness Spa is a Woman Owned Med Spa Since 1986
We provide valued customers a five star spa experience by delivering a quality of service that is individually tailored and result driven, in a clean and beautiful facility.
Meet Vanessa Volarich, RN
Vanessa Volarich is a registered nurse and licensed aesthetician at Body Massage Wellness Spa.  She has received extensive educational training and has gained vast experience in the medical aesthetics field. She is certified to perform Coolsculpting treatments, as well as advanced injectables, PDO threading, and laser procedures. 
Vanessa is patient and thorough with each client consult. In her consults, she comes up with an individualized treatment plan that will gain the best Coolsculpting results for you, our client.  During your session, Vanessa ensures that you fully understand and set realistic expectations that you can achieve through this innovative fat freezing technology – Coolsculpting.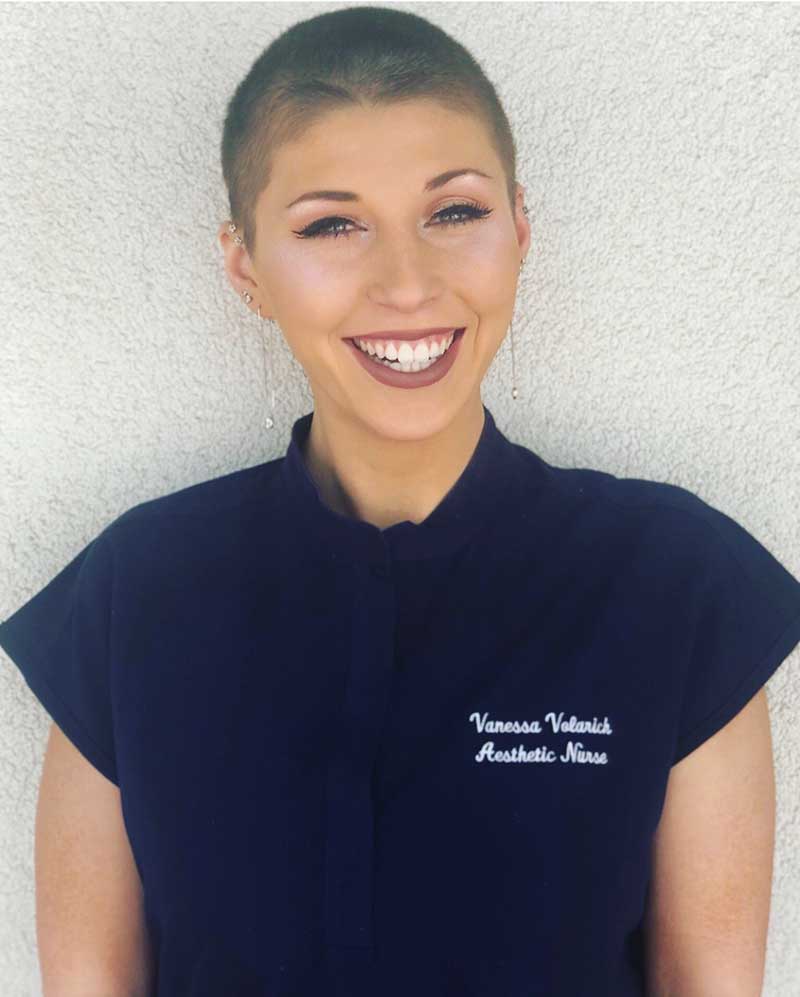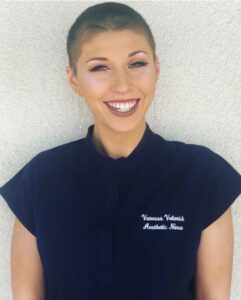 CoolSculpting Before and After Photos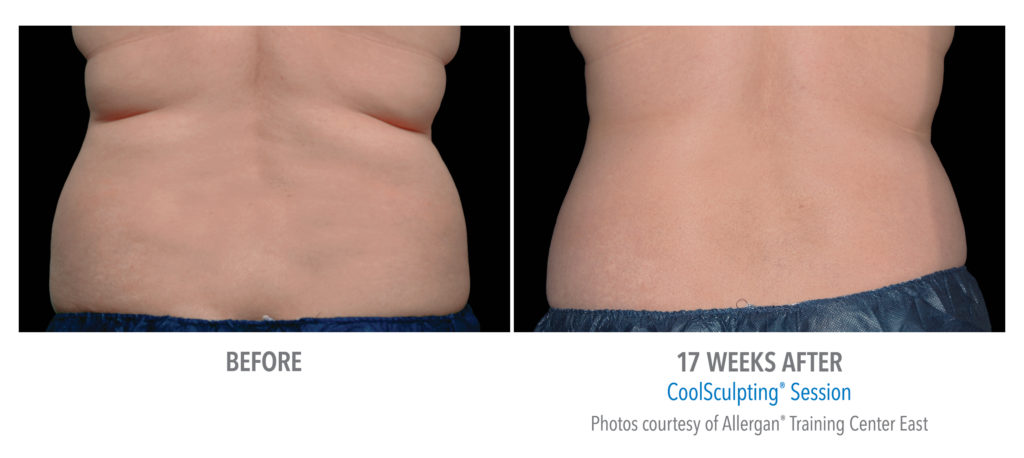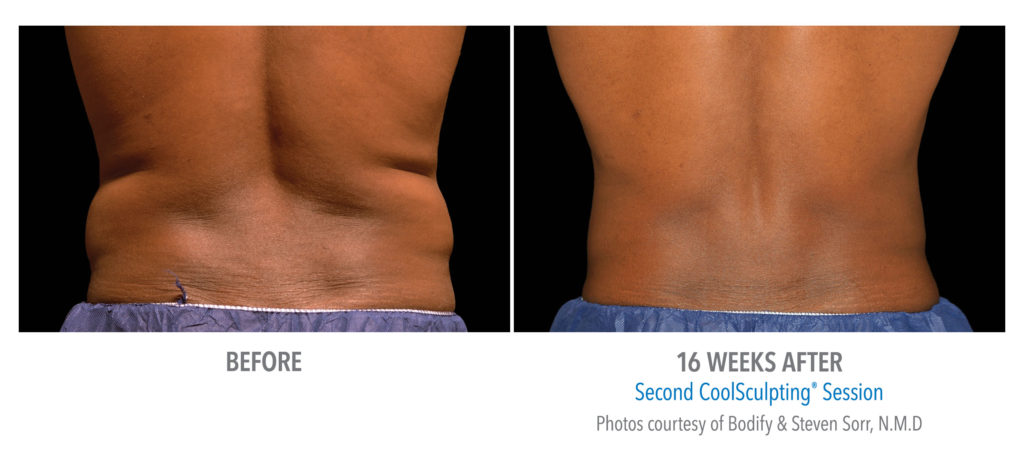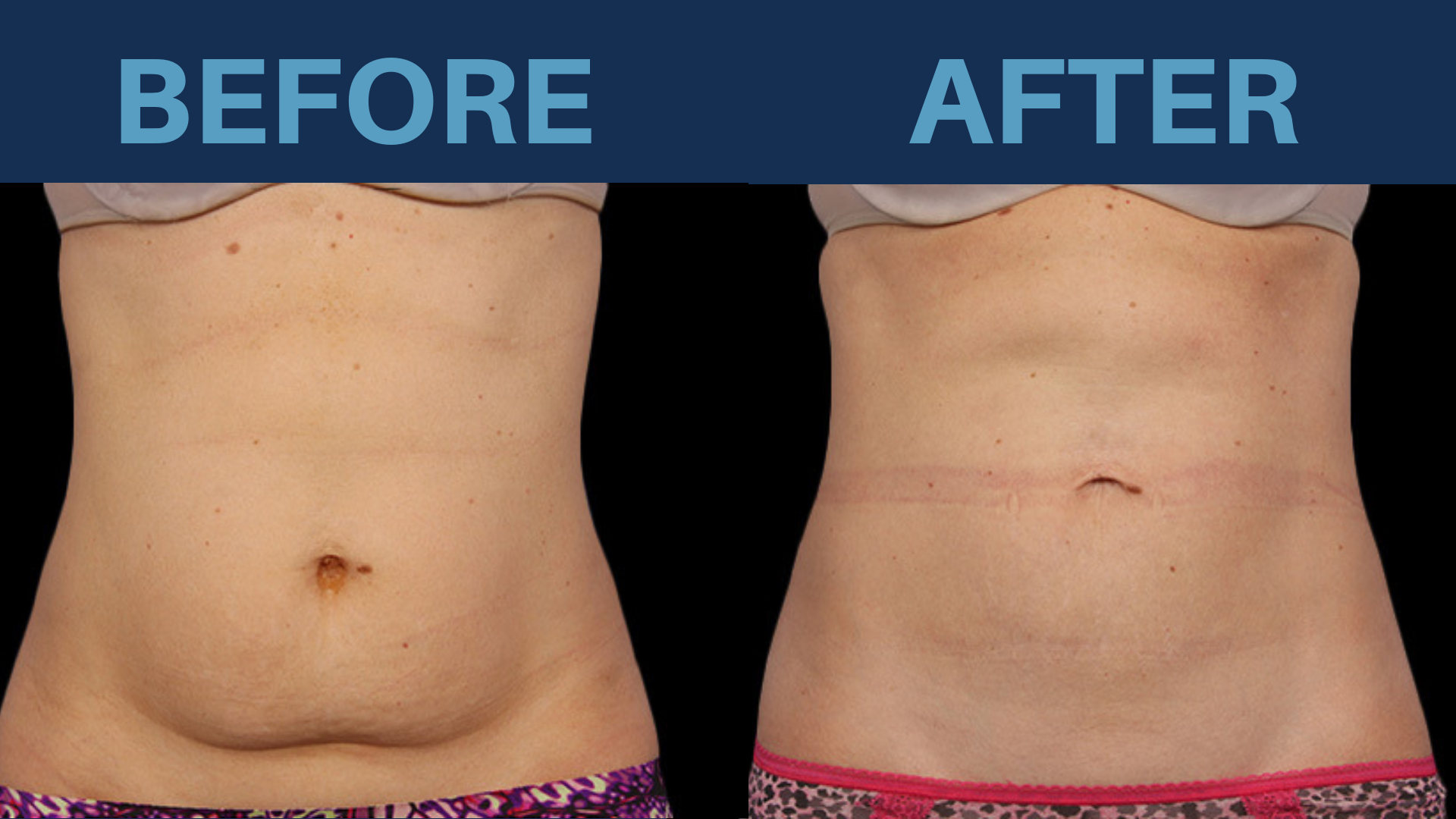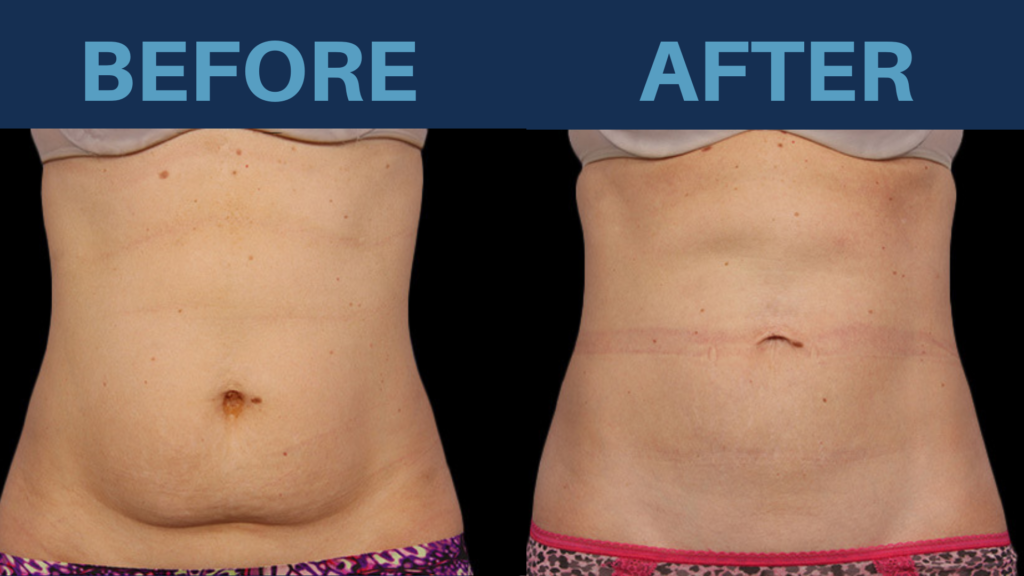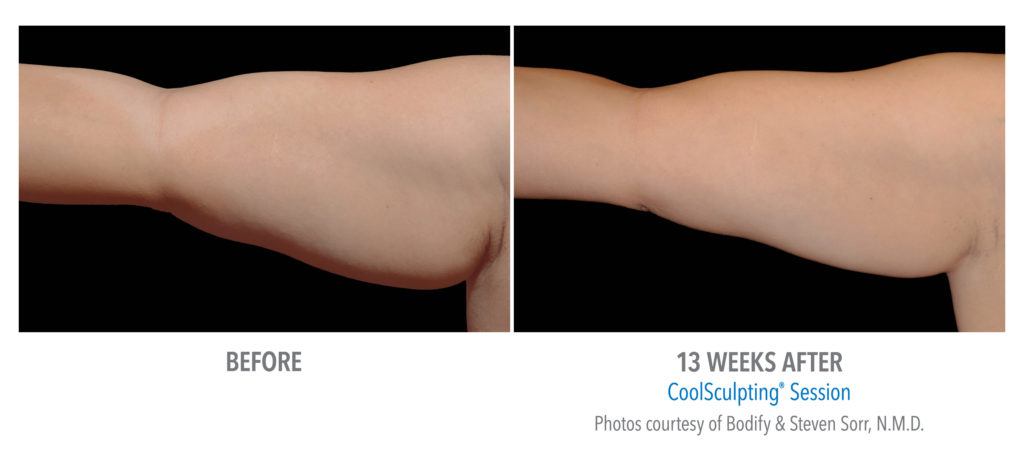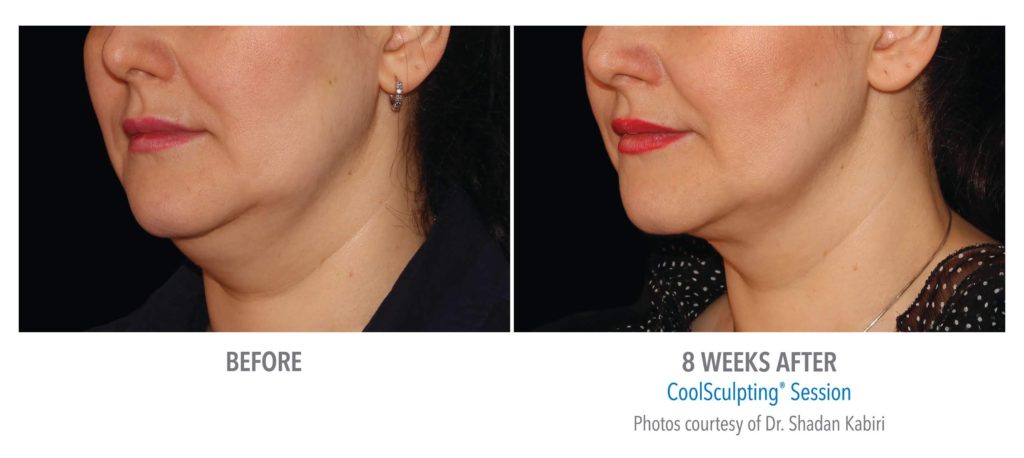 Finally! A fat Elimination Solution That Works.
We would love to help you determine if CoolSculpting is the right treatment for your fat elimination goals.
Schedule your FREE, no obligation consultation today!  A completed consultation at our med spa will include FREE parking and a $50 Gift Card you can use to try out any of our wellness and medical spa services.
Check our Spa Specials Page for seasonal spa specials and Coolsculpting promotions.
Call 303-893-2543 or Use our email form to schedule a FREE personalized consultation.
At our med spa, we would love to answer all your questions about CoolSculpting as well as any other options on our menu of services.  We are truly here to help you.   Our track record of longevity means Body Massage Wellness Spa takes a genuine approach to providing customers ample TLC resulting in a long term, established business model that has grown and remains a strong leader in Downtown Denver for over 30 years in business.   Together we can determine if CoolSculpting, the revolutionary fat freezing treatment,  is the right approach for you.   
Schedule your consultation to take the first step to eliminate fat in Downtown Denver at our clean and beautiful, conveniently located Med Spa.  We're at 1616 Welton near the corner of the 16th Street Mall.
Getting rid of unwanted, stubborn fat with CoolSculpting starts with a conversation about your personal goals and how those can best be supported by Body Massage Wellness Spa.  
If not CoolSculpting, we'd love to align you with the approach that works for you, and only you.