CoolSculpting For Flanks In Denver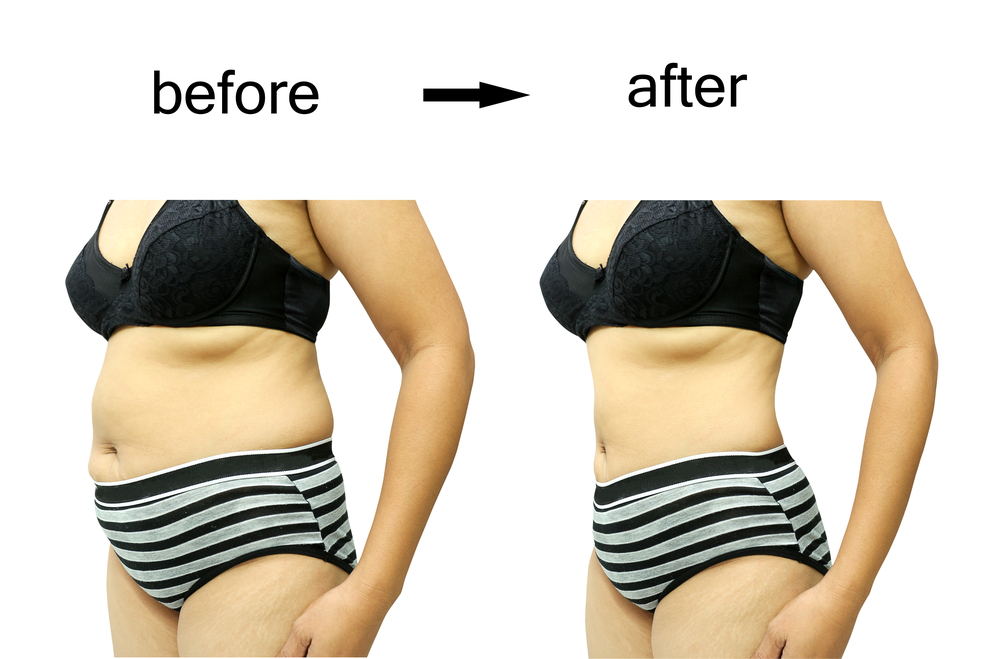 Add a header to begin generating the table of contents
Love handles, muffin tops, or flanks – whatever the term used, fat pockets in the abdomen are not only a cosmetic problem but affect your self-confidence. Many clients who come in for a consultation are frustrated about the bulges around their waistline that extend outward from the top of the pant. While they have tried diet, exercise, and weight training, these efforts don't seem to help in getting rid of these love handles.

Love handles bulge over jeans or pants, creating a 'muffin top' that impacts the body contour while causing significant discomfort when you try to conceal them. If you are looking to get rid of flanks but are not keen on liposuction or surgical lifts, we have just the right solution at Body Massage Wellness Spa.

We offer CoolSculpting, which is a quick, simple, and painless way of eliminating flanks or love handles permanently. While CoolSculpting is typically used to remove fat in the belly and flanks, it can be applied to multiple areas of the body to achieve great results.

The love handles or flanks tend to collect stubborn fat due to multiple reasons that include consuming excess calories that are not burnt. The excess calories are converted into fat and stored in adipose cells. Over time, these cells accumulate around the abdomen where they are the most noticeable.
While fat can accumulate in many areas of the body, some factors increase the risk of fat accumulation in the belly, flanks, hips, and lower back. These include:
hormones such as estrogen and cortisol
absence of physical activity
age – older people are more at risk of developing love handles
a diet rich in sugars, fats, and high-calorie foods
chronic stress
sleep deprivation
untreated or undiagnosed conditions that affect your metabolism such as thyroid diseases

Flanks or love handles can affect all genders and can make the upper body look thick or disproportionate. CoolSculpting is a non-surgical way to remove fat in flanks and give you a slimmer and more toned body contour.
Denver's leading med spa & therapeutic wellness center since 1986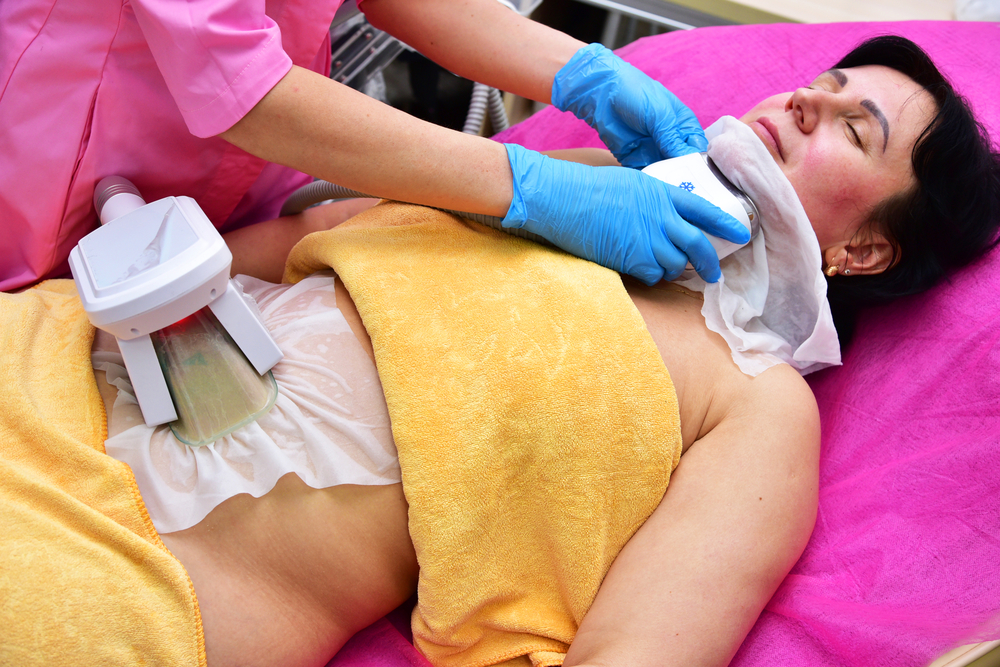 Also called cryolipolysis, CoolSculpting is FDA-approved to treat stubborn fat in multiple body areas including flank, belly, thighs, arms, back, and other areas. The technique was inspired by the observation that fat cells freeze faster in colder temperatures than other cells. During the procedure, our highly skilled aesthetician applies a gel pad on the flanks and places the hand-held applicator on the targeted area. The device 'vacuums' the fat and gently pulls it towards it while applying freezing temperature to the fat layer. The suctioning technique aids in bringing the stubborn subcutaneous fat cells to the upper layer and subjects them to freezing temperatures. The surrounding cells or tissue are maintained at a comfortable temperature and are not affected by the freezing temperature.
The frozen fat cells are slowly eliminated by the liver over several weeks that help achieve permanent fat reduction. The entire procedure can take anywhere from 30 minutes to 2 hours depending on the areas being treated and the extent of fat to be removed.
Unlike conventional fat removal methods or surgery, CoolSculpting involves no use of needles, incisions, sedation, numbing agents, or anesthesia. Post the procedure, the aesthetician will gently massage the flanks and abdomen to help break down the fat. With zero downtime or harsh side effects, you can get back to your normal routine following the procedure. Many people also are able to schedule CoolSculpting in their lunch or break time.
As it is with any other cosmetic or beauty treatment, the best results are obtained when the aesthetician performing it is highly trained, certified, and experienced. CoolSculpting for flanks, at our top-rated med spa, is performed by Lauren, a registered nurse and licensed aesthetician who has specialized training and certification in CoolSculpting.
Our med spa has established a strong presence in Denver for over 30 years that gives us a distinct edge over others in the area. Choosing to get CoolSculpting for flanks at Body Massage Wellness Spa translates to exceptional benefits
Permanent fat removal in flanks
Fast procedure – in most cases CoolSculpting can be completed within an hour
Painless
Quick recovery as there are no incisions, sedation, or anesthesia
no elaborate preparation
Enhanced body contour and a slimmer appearance
Improved self-confidence
Long-lasting results
No scarring
Completely safe
You can notice contoured, slimmer flanks within a few weeks while the full extent of results becomes apparent over three to six months as the fat completely gets eliminated. While diet and exercise result in shrinkage of fat cells that can enlarge again, CoolSculpting removes the fat cells once and for all. By maintaining your ideal body weight post the procedure, you can avoid the expansion of your existing fat cells while keeping love handles or muffin tops away.
The treatment potentially enables the removal of up to 25 percent of fat in your flanks. When combined with CoolSculpting for the belly, it is possible to reduce enough fat to drop two or more pant sizes after repeated treatments.
CoolSculpting Cost For Flanks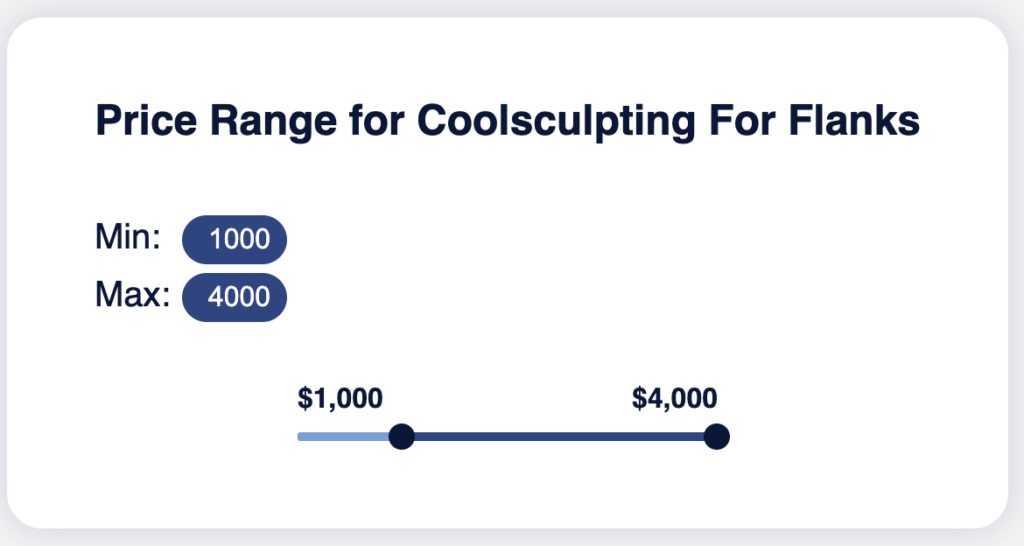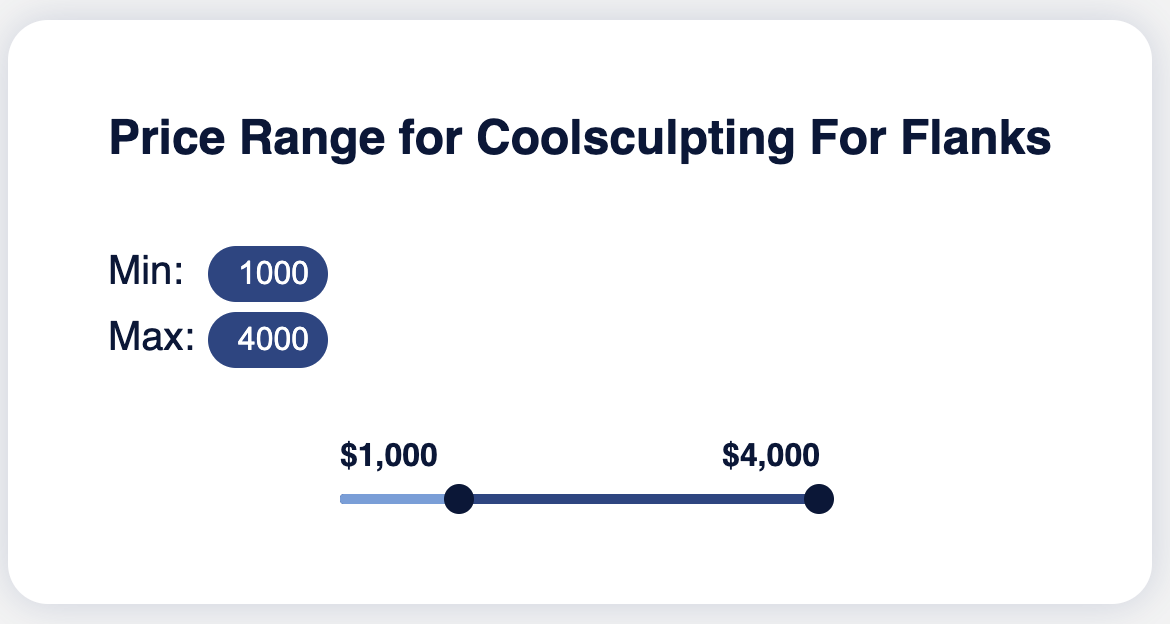 We will develop a tailored CoolSculpting treatment plan to target your flanks or love handles. Additional sessions may be prescribed to enhance your results. Our goal is to provide an individualized treatment plan that is aligned with your aesthetic goals, concerns, and your budget.

CoolSculpting cost for flanks varies based on the number of sessions you need as well as the precise areas targeted in addition to flanks.

At Body Massage Wellness Spa, we not only offer a free initial consultation with our medical aesthetician but present unique seasonal offers on CoolSculpting and other treatments. Subscribing to our membership plan is another way to enjoy discounted prices.

At the initial consult, our expert would be more than happy to discuss the estimated costs based on your treatment plan, the number of sessions, and contour goals. We are committed to ensuring you get the best results with CoolSculpting without the hassles of pain, downtime, or side effects that translate to an optimum return on investment.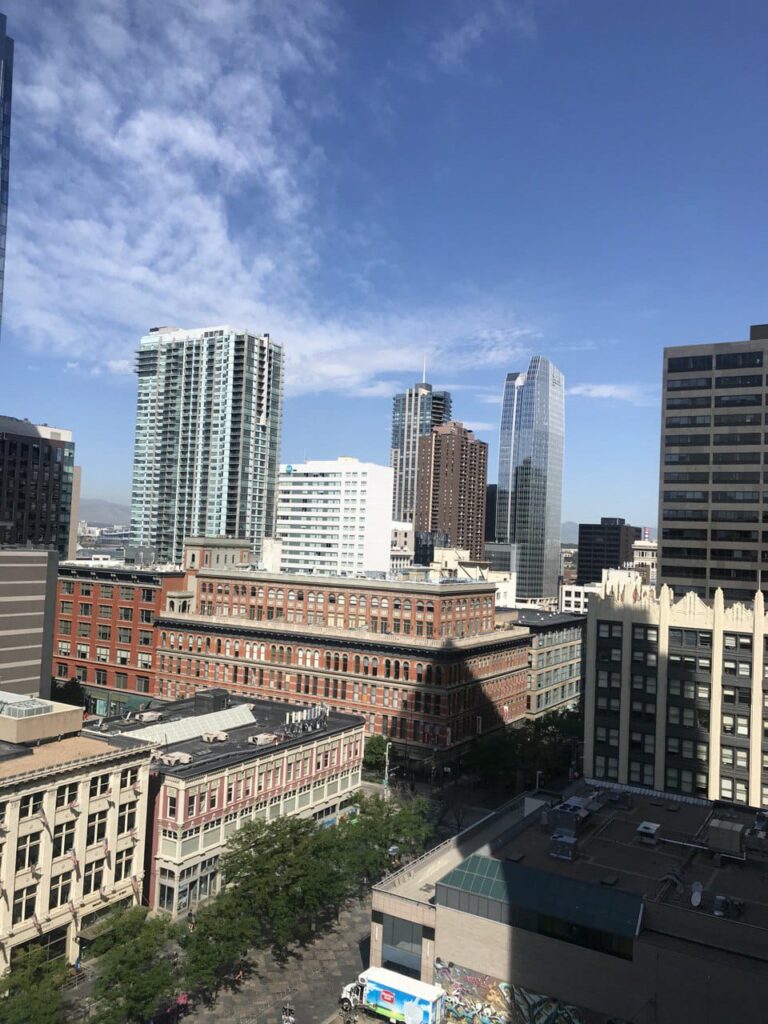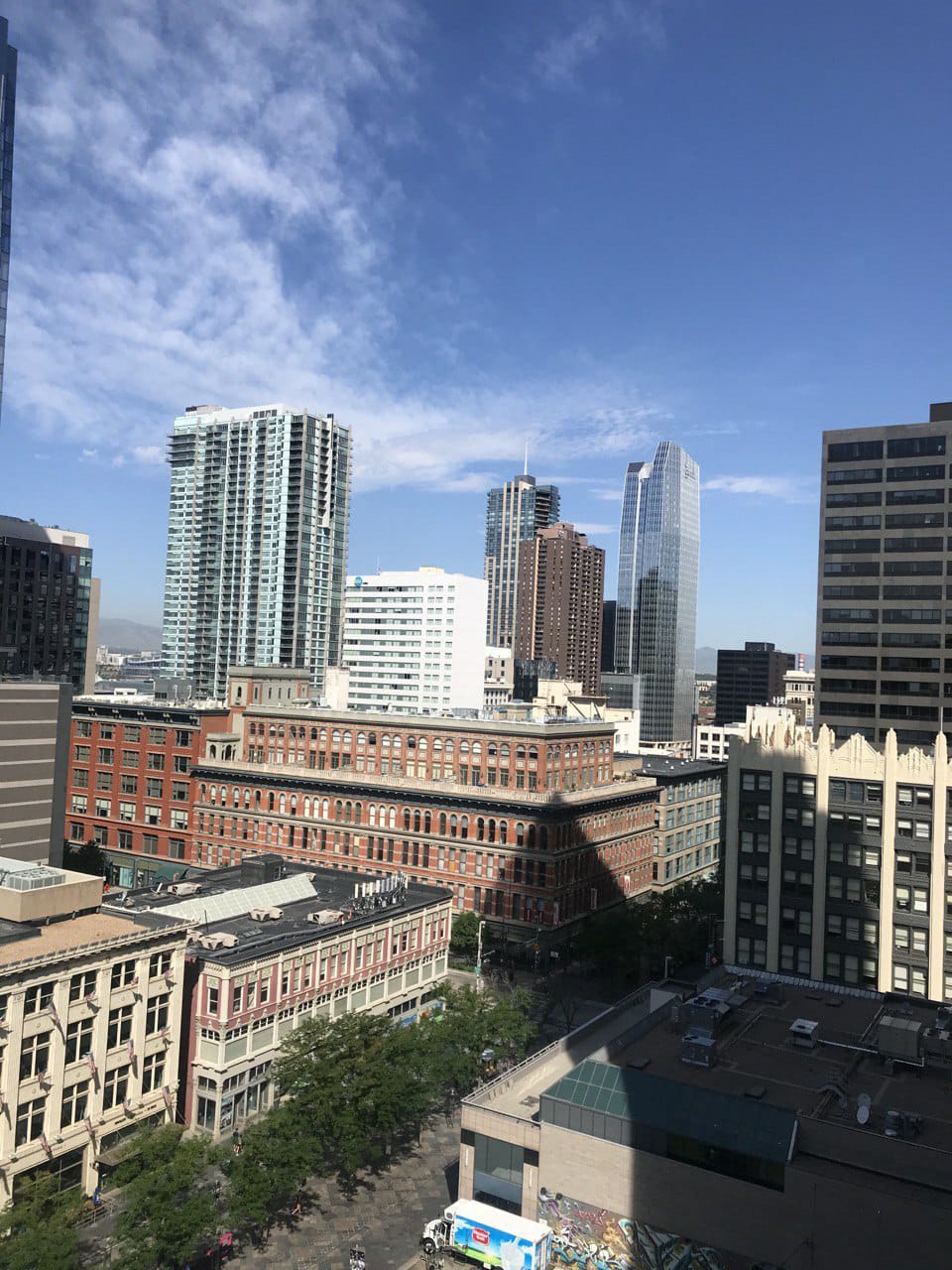 If you are looking for top-rated providers of 'CoolSculpting near me' in Denver and surrounding areas, look no further than Body Massage Wellness Spa. As the trusted provider of CoolScultping and other innovative treatments, we offer an ideal mix of exceptional customer service and the best-in-class expertise of our dedicated professionals.
Located on Welton Street in the heart of the picturesque downtown Denver, CO, where mountains meet the metro, our med spa exceeds your expectations. A convenient, strategic location, state-of-the-art technology, and a team of highly qualified experts are the reasons why we are the top-rated med spa in Denver and surrounding locations.
Whether you seek a luxurious ambience to pamper yourself or a warm and welcoming med spa that understands your needs precisely, Body Massage Wellness Spa is the #1 choice.
Since its inception in 1986, Body Massage Wellness Spa has grown to become Denver's leading med spa & therapeutic wellness center. Our focus is on offering a diverse array of personal beauty, wellness and skincare services that exceed your expectations in terms of quality, results and safety. Every treatment is customized by our medical aesthetician to meet your unique requirements, achieve your specific beauty goals and address flank fat accumulation concerns.
CoolSculpting for flanks that we offer is perfectly suited for healthy men and women looking to refine their body contour in a painless and safe way.
Our med spa's owner, Peggy Irvin, is a Licensed Massage Therapist, Certified Biofeedback Therapist, Quantum Reflex Analysis, Certified Zerona Consultant, Advanced E.T.P.S. Therapy, Homeopathic Coach, and Life Coach. The team also includes Lauren, Peggy Wozney, a skincare specialist, medical aesthetician & certified laser technician.
While she has received extensive training in medical aesthetics procedures including CoolSculpting, she also holds certifications in other advanced procedures. These include fillers and injectables, platelet-rich plasma, Kybella, sclerotherapy, polydioxanone or PDO threads, and laser.
Our mission is to provide our valued customers a five-star, unforgettable spa experience in a gorgeous facility with a results-driven and meticulous approach. Our aesthetician listens carefully to understand your concerns and goals at the initial consult and is happy to answer any questions you have on CoolSculpting for flanks. She takes the time to explain how CoolSculpting for flanks works, the expected results, and the number of sessions you need. Every treatment in our med spa is customized to meet the unique needs and aspirations of individual clients.
Whether you live in downtown Denver or nearby areas, heading to our med spa is the best decision you can make to get rid of excess fat in flanks with CoolSculpting.
Schedule a Flanks CoolSculpting Appointment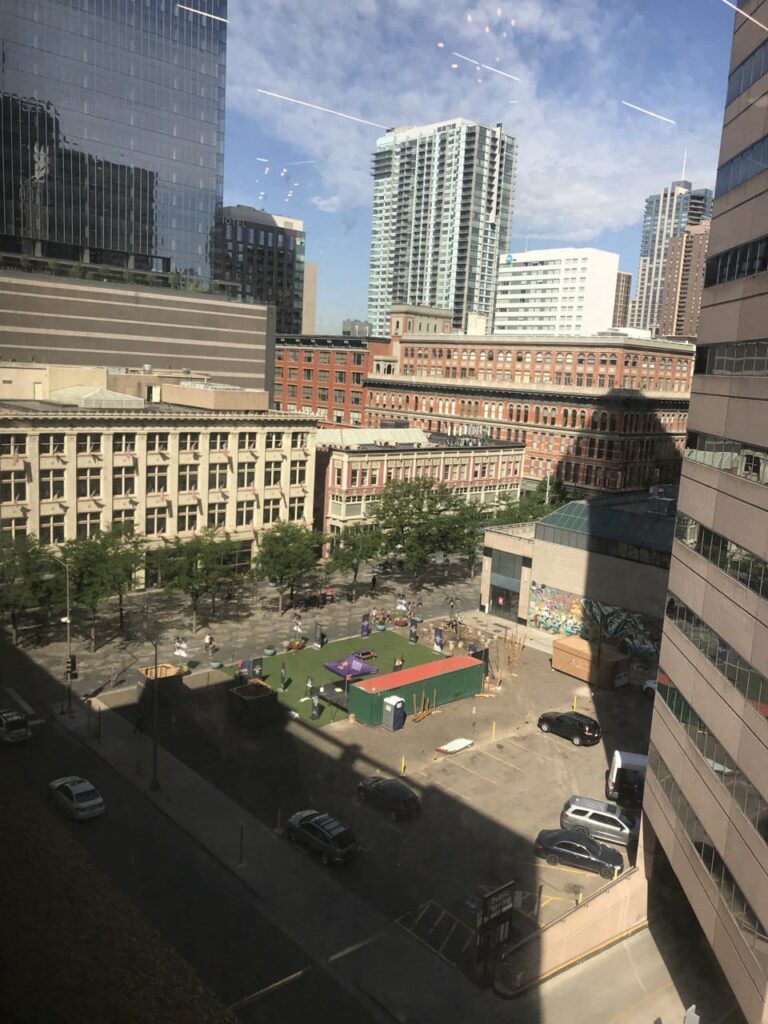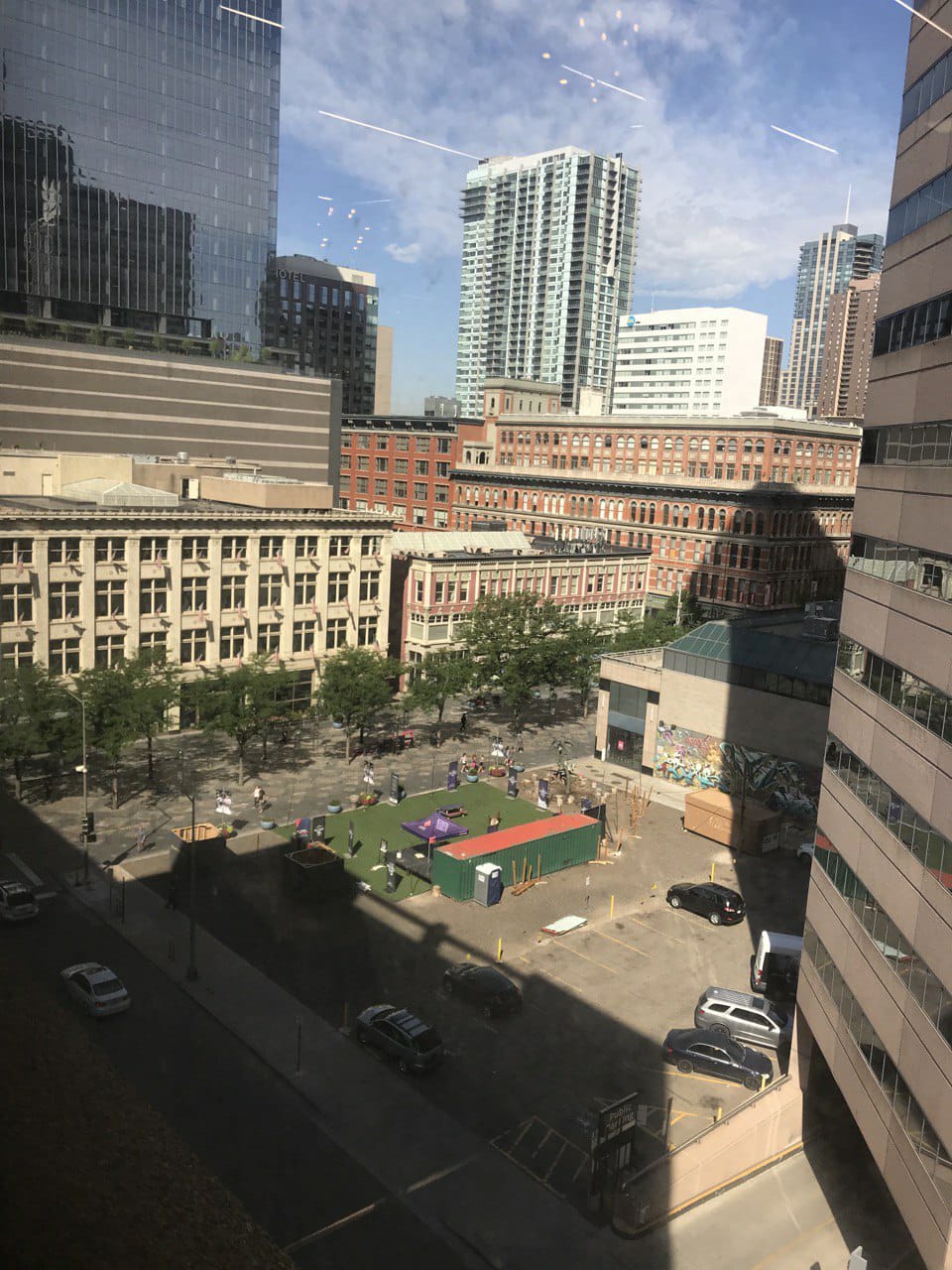 If body contouring and removing excess fat from your flanks with CoolSculpting sounds appealing, the next step is to schedule an appointment with our medical aesthetician. Our CoolSculpting expert would love to answer all your queries on the fat-freezing technique and also explain which other parts of the body can be treated with the procedure. While the flanks and belly are the most commonly treated areas, the cool way of getting rid of fat is FDA-cleared to eliminate fat in nine treatment areas.
At our med spa, we perform CoolSculpting to achieve excellent results in multiple body areas that include:
Flanks including love handles and muffin tops
abdomen
underarm area
under the buttocks
bra bulges
back
outer and inner thighs
double chin
muffin tops
below the jawline
While healthy men and women are ideal candidates for CoolSculpting for flanks, the best way to know if your candidacy is to discuss with our medical aesthetician at the initial free consultation. She will evaluate love handles or flanks thoroughly to note the extent of the fat bulge.
The CoolSculpting professional assesses whether your general health and skin condition is suitable for the procedure. They will also evaluate any past procedures you had, current medications.
Certain medical conditions including neuropathic disorders, impaired skin sensation, bleeding disorders, cryoglobulinemia, or other skin conditions can affect your candidacy for CoolSculpting. The aesthetician at our med spa will advise you on alternate methods of fat removal and skin tightening in the event that you are not a candidate for CoolSculpting.
During the meeting, the professional may also show you the before and after photographs of CoolSculpting for flanks treatment. This helps set the expectations right while you can clarify any doubts you have about the procedure. The professional may also recommend CoolSculpting in other areas including the back, belly, or thighs as needed to achieve a proportionate and pleasing body contour. If the extent of fat accumulation in the flanks is too much to be removed through CoolSculpting, the expert may suggest that you lose weight through diet and exercise before scheduling the treatment.
You can also discuss your needs for other beauty or anti-aging treatments including fillers, PRP and facials to achieve a holistic result. While we are the trusted providers in Denver of CoolSculpting, we are also the preferred destination for a diverse range of services that include:
Skin rejuvenation

Cellulite reduction



Hormone therapy
Homeopathy
Leverage our offer on free CoolSculpting consultation to learn more about the procedure, your candidacy, and the number of sessions you need to achieve a pleasing body contour. Along with the free consultation, you can also enjoy free parking and a $50 Gift Card that you can utilize to get any treatment of your choice at our facility.
CoolSculpting, performed by our highly trained and certified aesthetician, is a safe, proven, and permanent fat reduction procedure.
Getting rid of the unsightly bulges in your flanks or love handles has never been easier. Just call 303-893-2543 or use our email form to schedule a FREE personalized consultation.