CoolSculpting is the world's #1 non-invasive fat removal treatment.
The procedure freezes and eliminates unwanted fat cells
without surgery or downtime.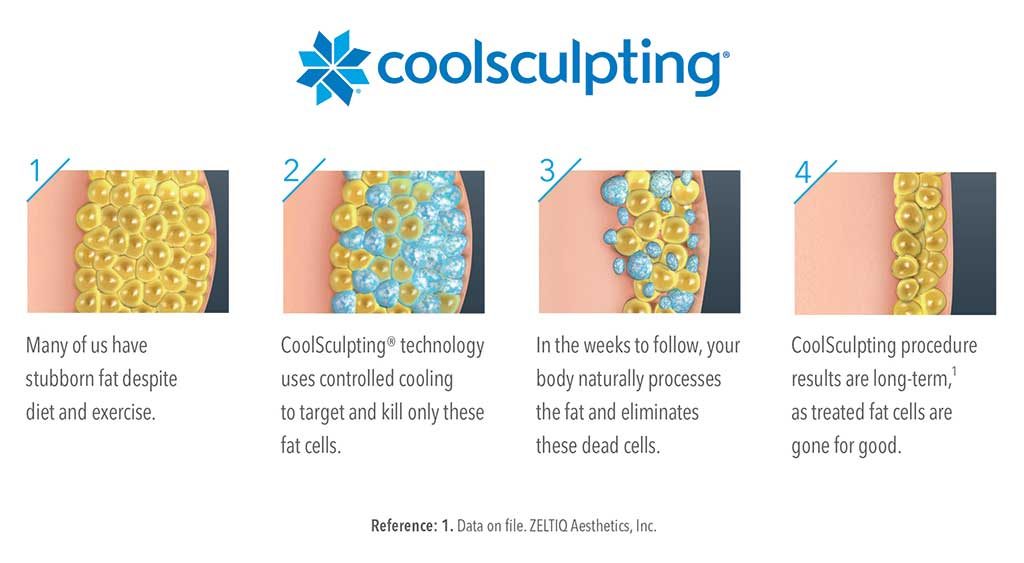 It comes down to science.
Fat cells freeze at higher temperatures than surrounding tissues. CoolSculpting technology safely delivers precisely controlled cooling to gently and effectively target the fat cells underneath the skin.  The treated fat cells are crystallized (frozen), and then die. Over time, your body naturally processes the fat and eliminates these dead cells, leaving a more sculpted you.
You can reshape your body!
You and our Medical Aesthetician, Amy,  will develop a customized CoolSculpting treatment plan that addresses your problem areas.  Additional sessions may further enhance your results.
Your individualized treatment plan will be tailored to your body, your goals, and your budget.
Sound Bites from Linda P. Coolsculpting to Eliminate her Double Chin.
DENVER'S LEADING MED SPA & THERAPEUTIC WELLNESS CENTER SINCE 1986
We provide a wide range of health and wellness programs that are individually tailored and results driven.
As a "gently aging" woman, I am always searching for ways to fight the ravages of time. As a nurse practitioner Injector, I want proven products and services to offer to my clients. Combining the art of advanced aesthetics and the science of medicine allows me to help you become the most amazing version of the already beautiful you!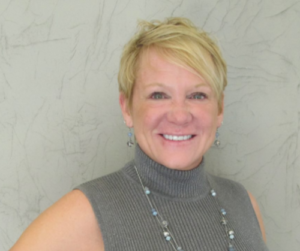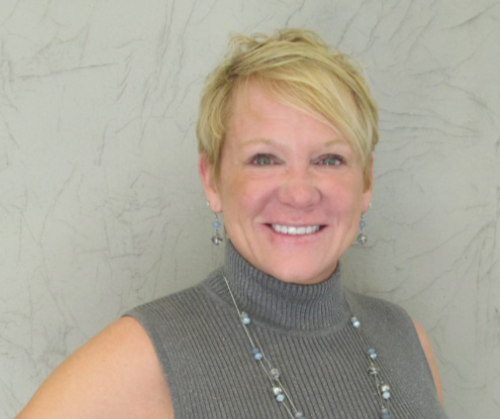 Denver's leading med spa & therapeutic wellness center since 1986