ARE YOU LOOKING FOR PROFESSIONAL BODY WRAP SERVICES IN DOWNTOWN DENVER?
You've found it at Body Massage Wellness Spa where health and wellness is paramount to our core services.
As with all of our quality spa services, we focus on health and wellness and providing our clients with the high quality, natural treatments to help you lose inches and to detoxify.  That's why we recommend and use M'lis brand Body Contour Wraps.   
M'Lis' unique treatment releases trapped toxins from your body using both a specially formulated cream and a wrap, stimulating circulation throughout your body, especially on those hard-to-treat areas like thighs, where cellulite and other fatty tissues live.
Why we chose M'lis Body Contour Wraps using herbs to remove toxins.
M'lis Body Contour Wraps have been available since 1979 and have a long history of reliability for the user.  The purpose of the cream and wrap combined is that it works to eliminate fat and cellulite to stimulate weight loss.   You do not sweat or lose water weight, and the process does not use dehydrating ingredients or chemicals.    Instead, the process uses natural ingredients to assist in the removal of toxins. This provides a healthy option to other wraps that have the potential to dehydrate you.   The user will experience both tissue cleansing and the loss of inches after one treatment. However, you might benefit from several treatments in order to gain the best results from the process.
How M'lis Body Contour Wraps Work
Together, the contour cream and the wrap effectively contour your body.  M'lis contour cream stimulates circulation throughout the body, and the plastic wraps place pressure on the body to circulate the toxic fluids out of the body through the kidneys and the liver.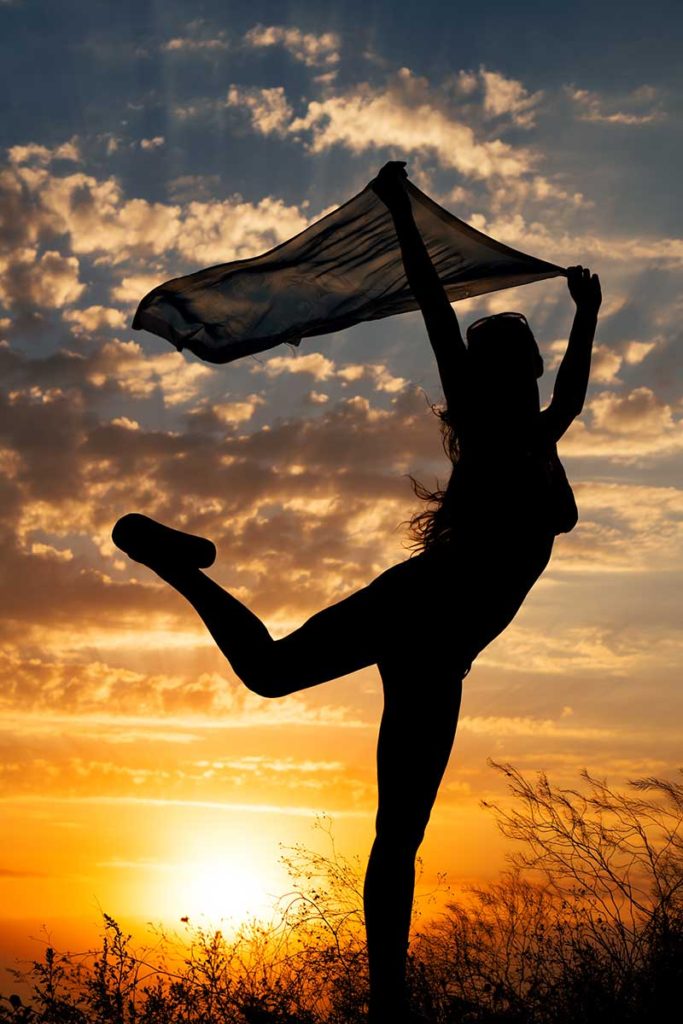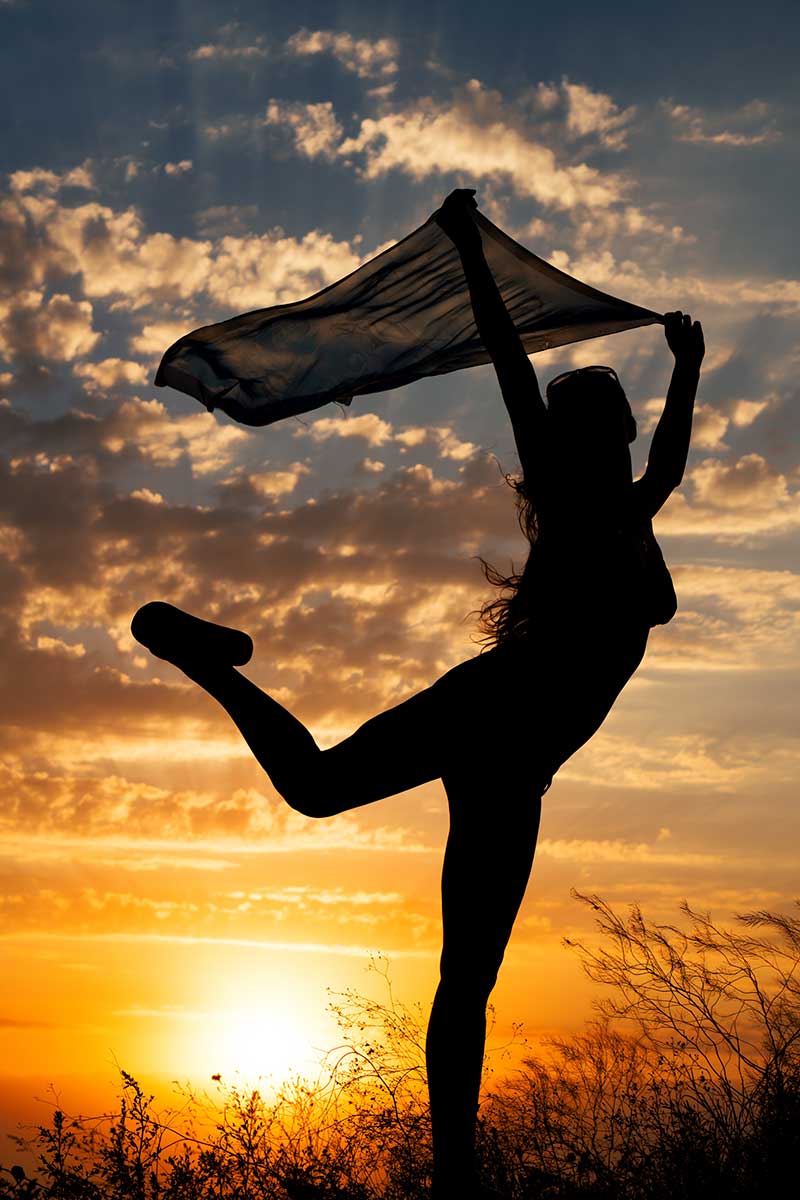 The Benefits of M'lis Body Contour Wraps
M'lis Body Contour Wraps offer several benefits and advantages over other body wrap brands, with focus on health, wellness and physical appearance:
1. It's a detox and body wrap that results in inches lost.
2. Combine the M'lis Body Contour Wrap treatment with other procedures such as Verju Lipo Laser, for even greater effectiveness
3. M'lis Body Wrap are effective at contouring the soft areas of the body.
4. Clients experience a permanent loss of inches (results vary depending on individual health and diets).
5. M'lis products are herb based which offers nourishment to the skin, in addition to the detoxification and inch loss.
6. The treatment offers an improvement to overall general health.
To BOOK your Detoxifying Body Contour Wrap | Call 303-893-2543
 The Mil'is Professional Detox Body Contour Wrap may be used to achieve results for three common problems or goals:
inch loss, 
cellulite reduction,
detoxification and lymphatic cleansing. 
This amazing wrap will perform all three results for the body part you want to target.  The wrap helps to free trapped waste in the connective tissue, mitigating internal disfiguring deposits and stimulate inch loss and cellulite reduction. 
Wraps are often sold in a series of treatments to maximize inch loss, cellulite reduction and cleansing.  
The M'lis contour cream helps stimulate the lymphatic circulation while the plastic wrap acts as an acupressure to push the lymphatic fluid up into the thoracic valve, circulating the toxins back into the blood stream to get filtered out through the liver and the kidneys, promoting permanent inch loss. 
This 60-90 minute process is NOT A WATER LOSS, as clients do not sweat,
and does not contain chemicals or dehydrating ingredients. 
Clients may wear their own swimwear or a spa bra and panties (short swim trunks for men).
To maximize your results please be well hydrated before treatment.   
1 Session $109 | 4 Sessions $99 | 8 Sessions $89
Ask about combining your M'lis Body Contour Wrap treatments with our Zerona Verju Lipo Laser package for even more noticable results.
Continue Your DETOX & CLEANSE at home.
Want to make the most of your overall health and wellness program?  You can with a M'lis Detoxification Kit, M'lis Complete Wellness Program, or M'lis Total Body Cleanse Kit.  Each kit has helpful instructional books that make it super easy to to continue your detox and inch loss right in the comforts of your home to really kick it in gear!
Results with M'lis Body Contour Wraps
Typical results of M'lis Body Contour Wraps range from four to 14 inches lost. The treatment especially focuses on the stubborn areas where cellulite and fat like to hide. The two-part process using the cream and wraps stimulates the permanent loss of inches,  unless you gain weight.
The M'lis Body Contour Process
This unique process takes from 60 to 90 minutes. Men should wear short swimming trunks while women might opt for panties and a sport bra or a swimsuit.
The process involves the following steps:
1. Our trained professional exfoliates your skin with a specialty scrub.
2. Our trained professional then measures different areas on your body in order to assess before and after measurements.    However, sometimes this step is skipped if the focus is on detoxing and not the loss of inches.
3. Next, the contour cream is applied.
4. The body contour wrap, a plastic film that helps tighten and contour the figure is applied.
5. At this point, you will relax for 60 to 90 minutes on a specialized treatment table.
6. Afterwards, your wrap is removed by cutting it away.
7. Any of the M'lis herbal cream that remains on the skin's surface is massaged in.
8. The same areas measured in step 2, are re-measured.
9. You dress and continue with your day. Do not shower so that the cream can continue to effectively work.
Cautions when Using M'lis Body Contour Wraps
You can undergo treatments every three to seven days with three to six body wraps total.  This approach helps you avoid the saggy skin that typically accompanies many diets or exercise programs and can be used in conjunction with these options.
Important exceptions for who should not undergo M'lis Body Contour Wraps: 
No one should undergo treatment if they have not been in remission from cancer for at least two years.
No one who suffers from seizures or who takes blood thinners should undergo treatment.
Pregnant women should not participate.
At Body Massage Wellness Spa, we understand the importance of your ultimate comfort during any treatment at our day spa, as well as your success in losing inches and removing toxins.
If you're looking for a safe, effective and healthy option to tone your body, eliminate toxins from your body and lose inches,  M'lis Body Contour Wraps might be the right choice for you.   Use our button below to schedule a complimentary consultation so that we can help you achieve the results you desire, safely and with a healthy approach.
Schedule Your Complimentary Consultation Today!
Denver's leading med spa & therapeutic wellness center since 1986