With almost everything at a halt during this pandemic, make time to create beautiful and lasting moments with your loved ones.
Updated: 5th February 2022.
The past years' events is a reminder for all of us to appreciate and hold on to friends and family and seize every opportunity to spend quality time with those we care about most of all.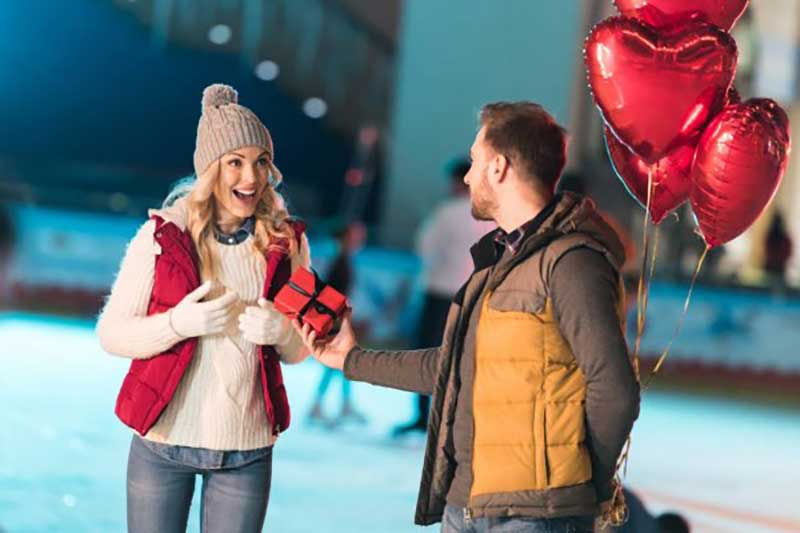 With Valentine's Day just around the corner,  and as an annual tradition, we turn to those who are most important in our lives, to express our love.  During this season of love, take pause to consider ways we can care for ourselves, mind, body and spirit.  If you're considering ideas for how to show your love and adoration for your partner on Valentine's Day,  Body Massage Wellness Spa just might have what you are looking for.
In consideration of how the pandemic event has affected our lives, we'd like to make some suggestions on ways to step out of the box to care for ourselves  and our loved ones for this season when we celebrate love. 
The pandemic has changed (for many) how we work, learn and interact with each other where social distancing guidelines have forced us to lead a more virtual existence, both personally and professionally. As a result, our bodies and mental health have been greatly affected. While it does not seem that the pandemic will end in the immediate future, it's important that we pause to get some fresh air while awaiting uncertainties that lie ahead of us. Valentine's Day presents a great opportunity to express love and urging to use this time to unwind, relax and catch up.
Self-care during a pandemic
While you might adhere to all the necessary precautions, one way to focus on our well being is by taking advantage of professional services.  
Expert care through professional services includes caring for your mind (e.g.  seeing a therapist) and bodies (e.g. visiting a wellness spa).
Spa services, like what are offered by Body Massage Wellness Spa located in downtown Denver,  range from therapeutic massage to skincare, weight loss services and other options like spa packages.
It has been said that couples who spa together feel better (together) because they're able to relax their minds and bodies. During this time, couples opting for spa services are mindful of winding down.  
Certainly there is no need to limit an experience to just a romantic  partner to enjoy spa services with   Choosing a friend or sibling, or even a parent or adult child is always a wonderful way to enjoy spa services, or going solo, one of the best gifts for self.  
Every individual's needs are different,  so if you're seeking one of our med spa or wellness spa services, it's advisable to start by scheduling a complimentary consultation so that we can answer questions and if requested, to curate a special package that works perfectly for what you're envisioning. 
To view all of our packages, take a moment to peruse our website to familiarize yourself with the many services we offer at Body Massage Wellness Spa.  In the meantime, we'd also like to present some options that can make Valentine's Day very special for you and or a gift recipient. 
Here are a few services selected from different bundles.
As mentioned earlier, Body Massage Wellness Spa offers therapeutic massage and skin care services as well as various other spa services.
Massage services include couples massage, deep tissue massage and hot stone massage. 
Benefits of massage therapy sessions include:
Improved sleep
Increased immunity
Reduction in high blood pressure
Our facial skincare bundles include: acne facial, fire and ice facial and Image Oxygen O2 Lift.
Benefits include:
Brightening and tightening of the skin
Rejuvenating skin and reducing signs of aging
Resurfacing skin and deep cleaning blocked pores to promote collagen production
Spa services include:
Specialized packages such as CoolSculpting, micro-needling and biofeedback therapy.
Begin with a complimentary consultation and let our specialist advise what might be best for your personal wants and needs.
Alternatively, if you have in mind to gift a spa service to someone special,  you may opt to purchase one of our instant gift certificates that allows your loved one to select the service that meets their needs best.   
Beyond Valentine's Day, our preferred monthly memberships accommodate guests  seeking regular visits with discounted pricing and lots of other perks.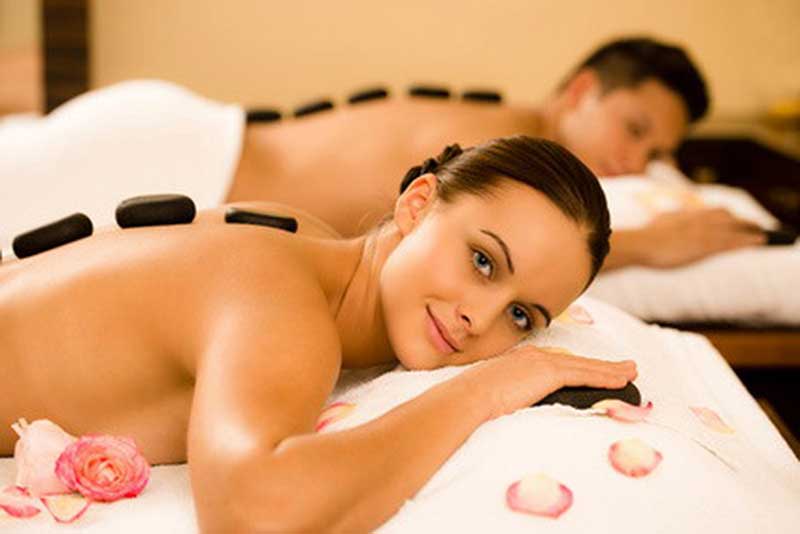 With an overwhelming number of choices for spa services in the Denver Metro area, Body Massage Wellness Spa is the well-established choice for top quality services.
On top of everything, be assured that all COVID-19 protocols* are strictly and consistently utilized when you visit our facility.