Discover Wellness in the Heart of Downtown Denver
Located on Welton Street in beautiful downtown Denver, CO, Body Massage Wellness Spa offers a sanctuary where the mountains meet the metro. Our services range from therapeutic massage and waxing to microdermabrasion and cutting-edge skin care treatments like Micro Needling, RFSkin resurfacing, and signature facials such as our Fire and Ice Facial.
More than just a day spa, Body Massage Wellness Spa features a comprehensive medical spa and wellness center, providing treatments like Coolsculpting and Lipo laser fat elimination, Botox®, Voluma™ XC, Juvederm® XC, Kybella Double Chin Treatments, Platelet Rich Plasma (PRP) treatments, Fat Lipolysis, Facial Rejuvenation, PRP Hair Restoration or Laser Hair Removal, body contour wraps, cellulite reduction programs, hormone replacement, and more.
Experience the extensive array of services we offer, the impeccable professionalism of our staff, and the luxurious and relaxing environment at our wellness day spa. Body Massage Wellness Spa is your one-stop destination for beauty and wellness needs.
Choosing a spa in downtown Denver can be overwhelming, but Body Massage Wellness Spa stands out as the premier choice for top-quality services.
Established in 1986, Body Massage Wellness Spa has been Denver's leading med spa and therapeutic wellness center. Our health and wellness programs are results-driven, tailored
specifically for each individual client, both men and women. Treat yourself to a spa day, or enjoy a couples massage package with a friend or loved one.
Need a last-minute gift? Body Massage Wellness Spa offers the convenience of instant online gift certificates for special occasions such as birthdays, anniversaries, or holiday gifts.
Looking for the perfect downtown Denver venue for group parties and corporate events? Our luxurious, clean, and inviting space is perfect for bachelorette parties, bridal showers, or simply a day of beauty with friends.
Interested in boosting employee morale? We can help. Call us at 303-893-2543 to discuss on-site group chair massages and other services designed to put a smile on your hard-working staff's faces.
Our preferred monthly membership is designed for clients seeking regular visits with discounted services. Feel free to visit or call us anytime from Monday to Saturday between 10 am and 5 pm, and until 7 pm on Saturdays.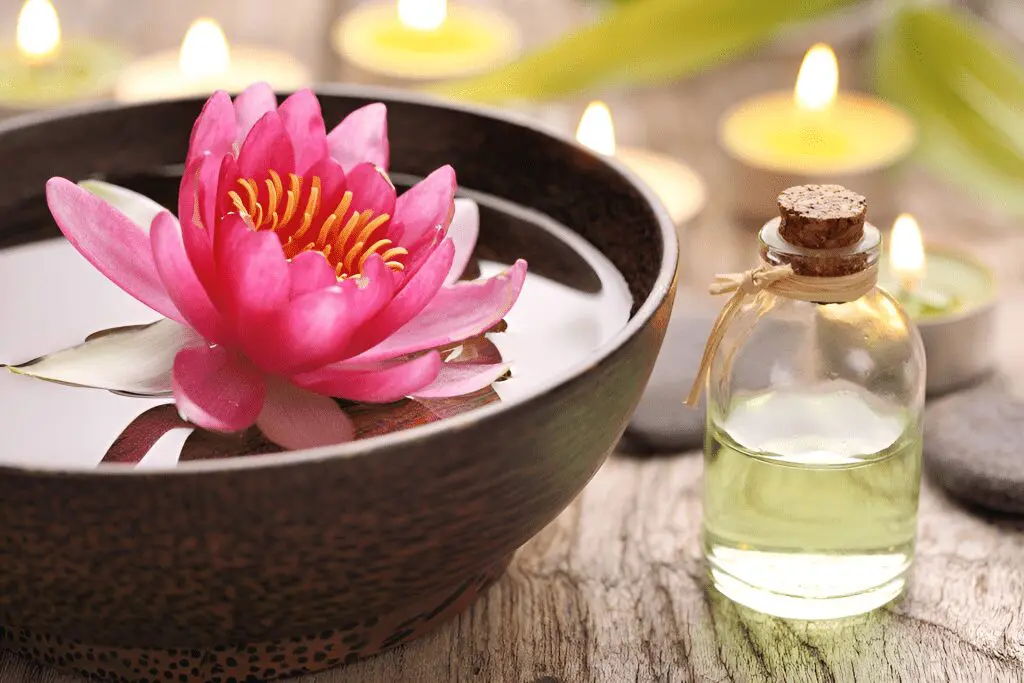 Whether you're seeking to enhance your health and beauty or simply unwind at our day spa, our services are tailored to cater to your every need.
Allow our experts to guide you through various options such as Laser Hair Removal, Botox, Juvederm, Latisse, Zerona Lipo Laser, and more.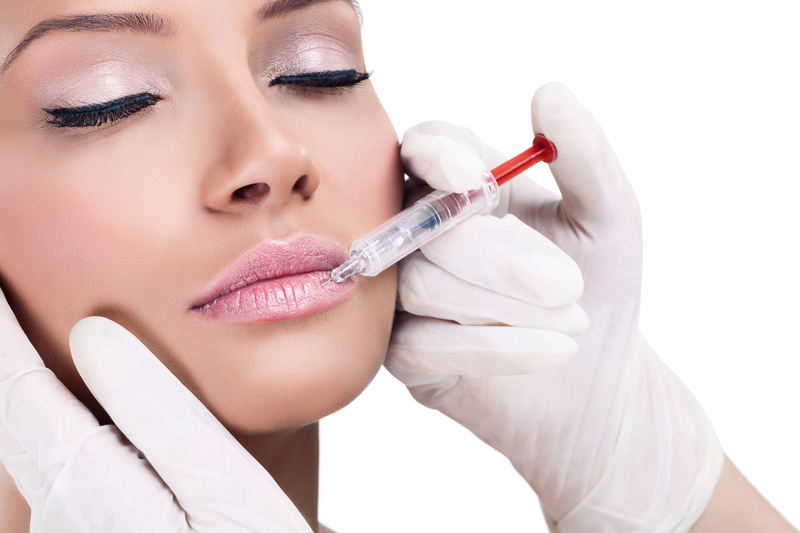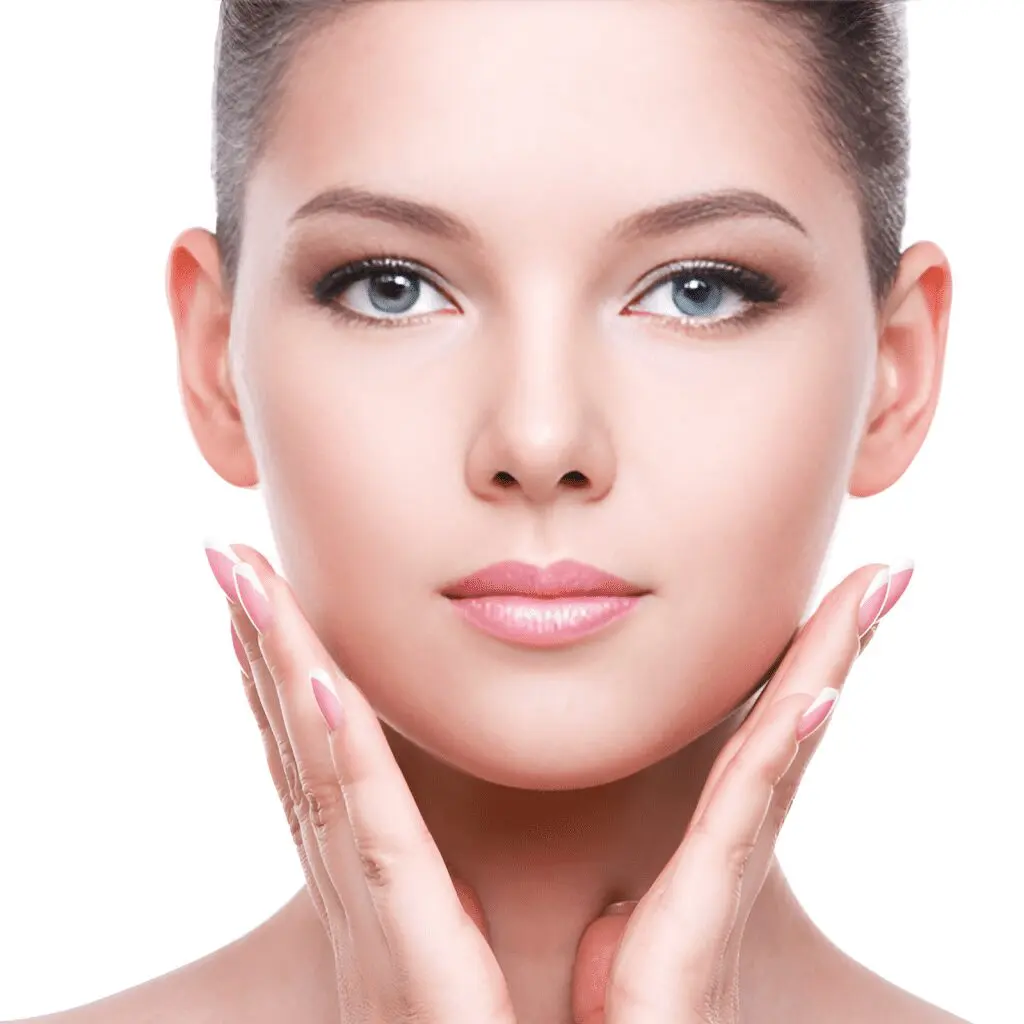 Our strategy for achieving beautiful skin starts with an efficient, high-quality clinical skincare line developed by Image Skin Care.
Transform your health as our wellness specialist guides you through a homeopathic approach to losing weight & feeling better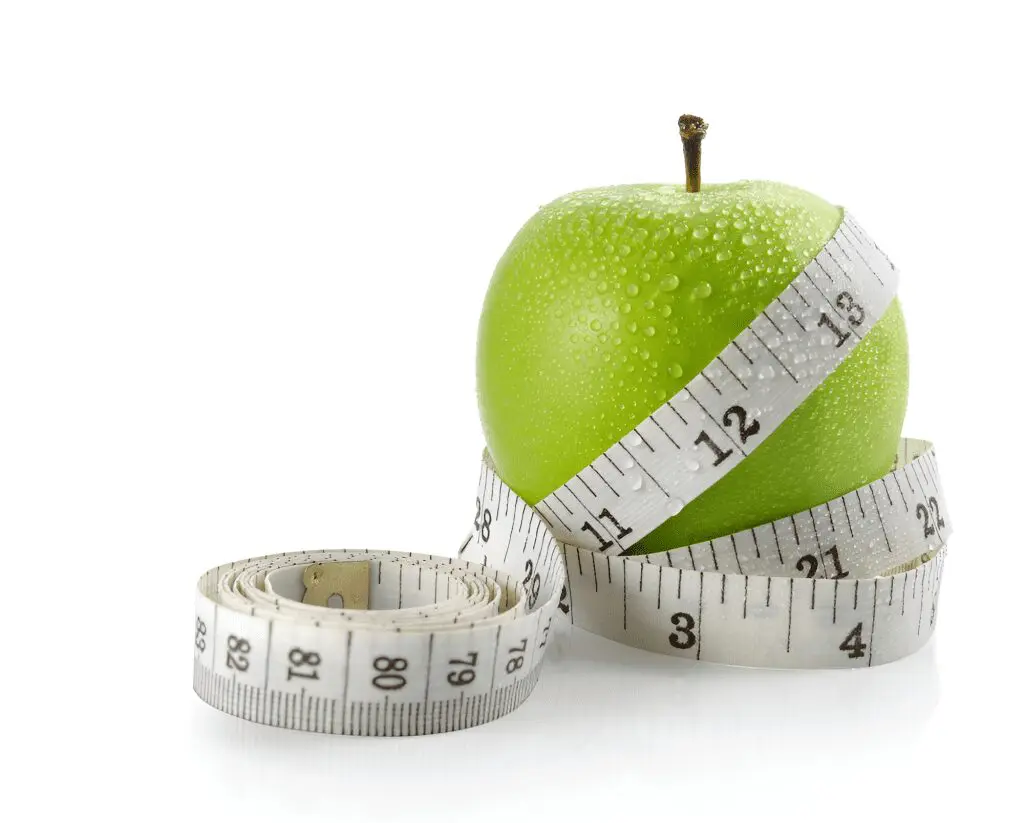 SCHEDULE YOUR COMPLIMENTARY CONSULTATION TODAY!
Denver's leading med spa & therapeutic wellness center since 1986