Comprehensive Med Spa Services in Denver
SELECT FROM OUR MENU OF MED SPA SERVICES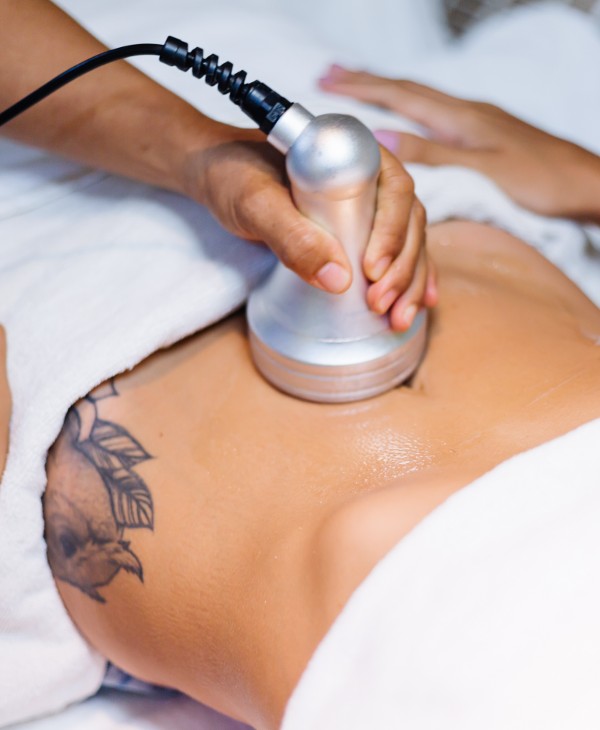 Coolsculpting
The coolest way to target and permanently eliminate fat, non-surgically, for good! With fat-freezing technology, carve out your new waistline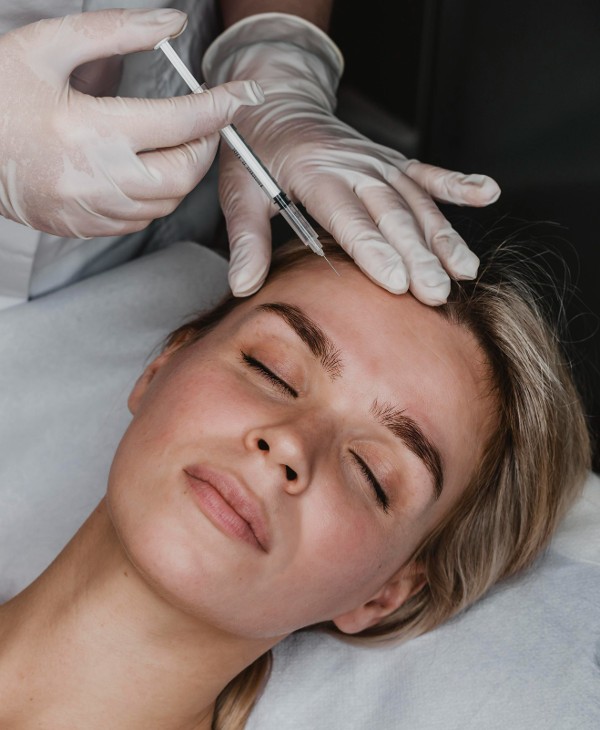 Botox
Smooth out wrinkles and prevent new ones with Botox injections. This fast, non-surgical procedure reduces fine lines and gives you a youthful, rejuvenated appearance.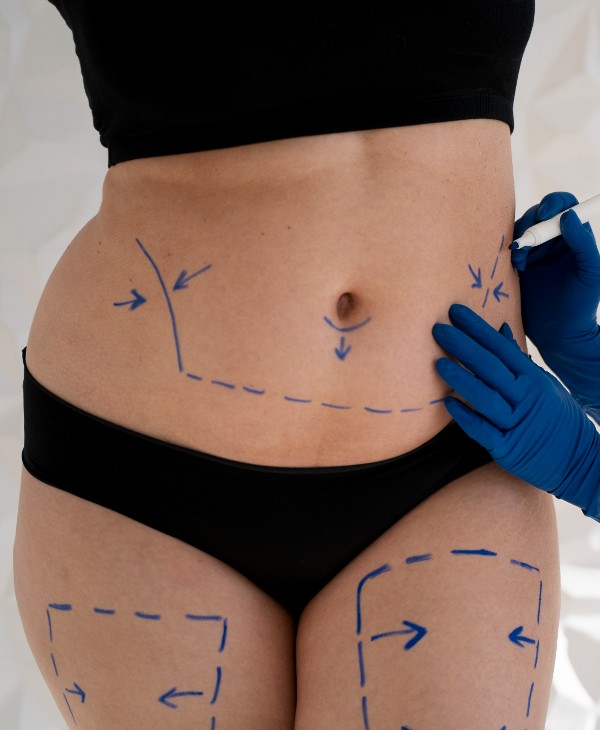 Lipo Laser
Achieve the body of your dreams with non-invasive Lipo Laser treatments. Shed unwanted fat and tighten skin for a toned, sculpted look.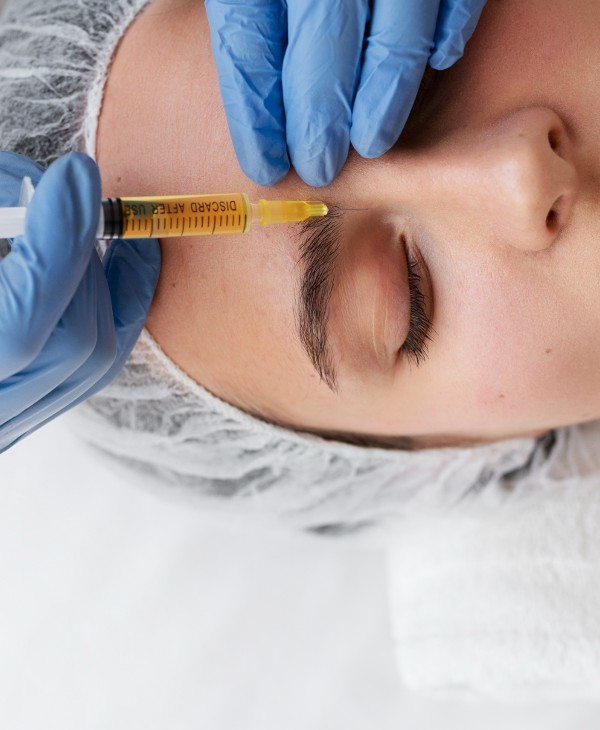 PRP
Harness the power of your body's natural healing abilities with Platelet-Rich Plasma (PRP) injections. This innovative treatment helps boost collagen production, improve skin tone, and promote hair growth.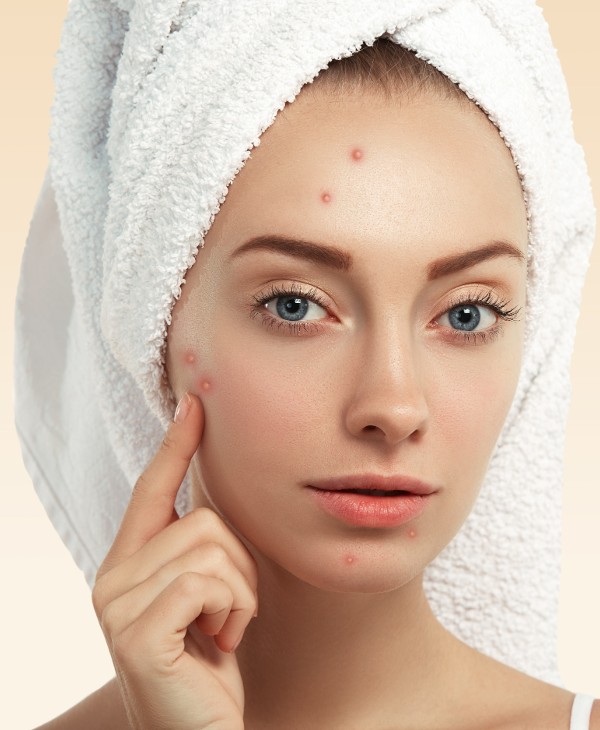 AviClear Acne Treatment
Banish acne for good with our proven AviClear Acne Treatment system. Gain confidence in your skin with a clearer, smoother complexion.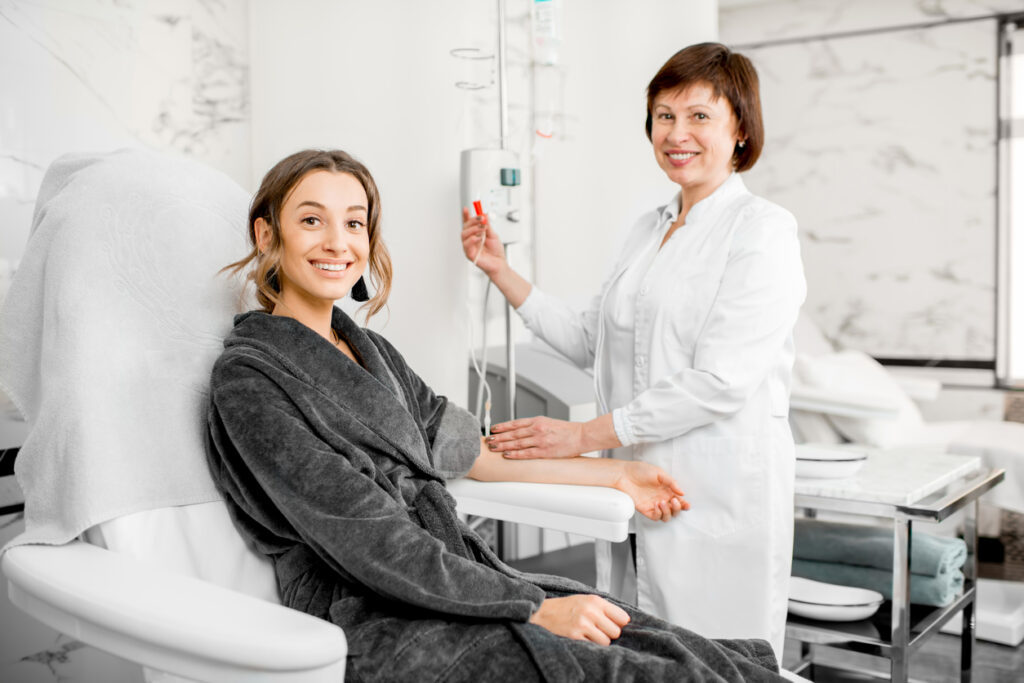 IV Therapy
Stay energized and restore vital nutrients with customized IV Therapy sessions. Improve immunity, enhance athletic performance, and boost overall wellness with this replenishing treatment.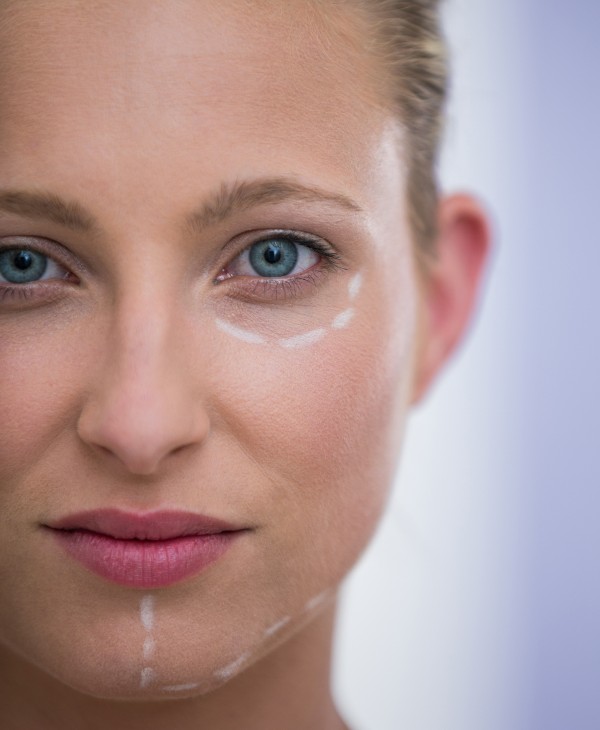 Juvéderm XC
Restore lost volume and plump sagging skin with Juvéderm XC. This dermal filler smooths wrinkles and revitalizes your appearance.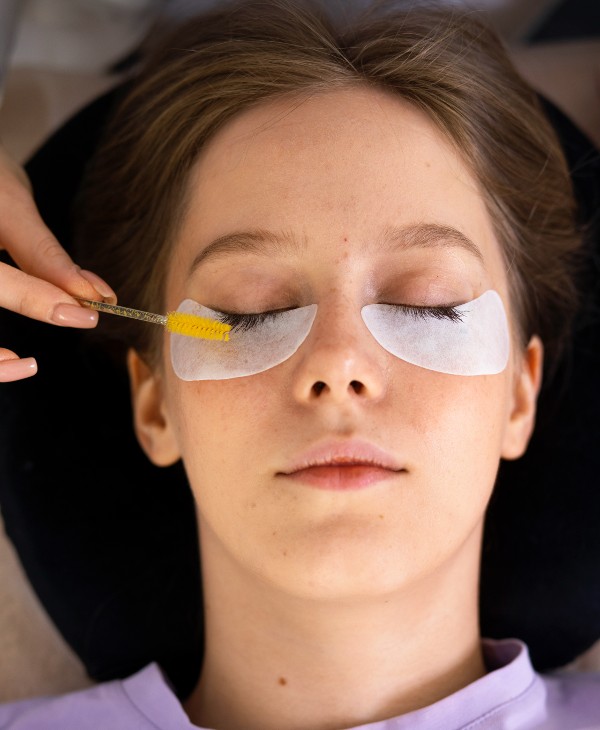 Skinfinity RF
Tired of looking tired? Turn back the clock with Skinfinity RF, a non-invasive radiofrequency treatment that tightens skin and stimulates collagen production for a radiant, youthful glow.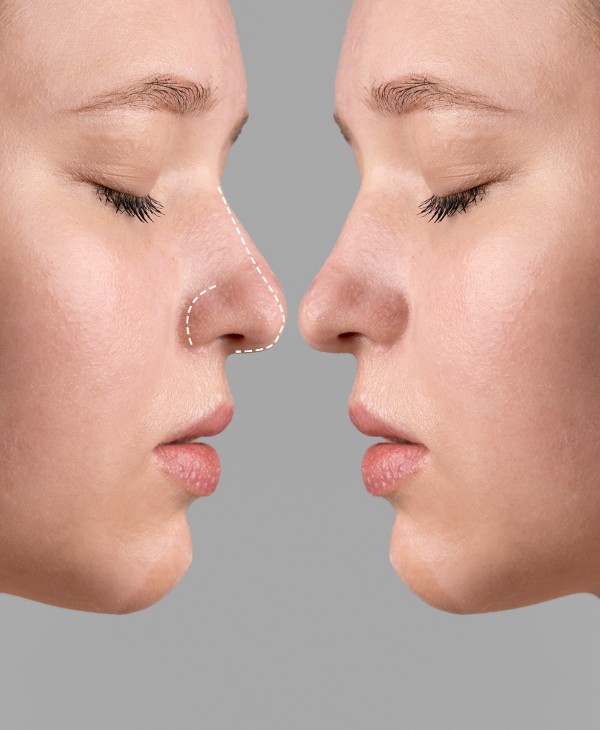 Kybella
Say goodbye to your double chin with Kybella, a non-surgical injectable that targets and destroys fat cells in the chin area for a sleek, contoured profile.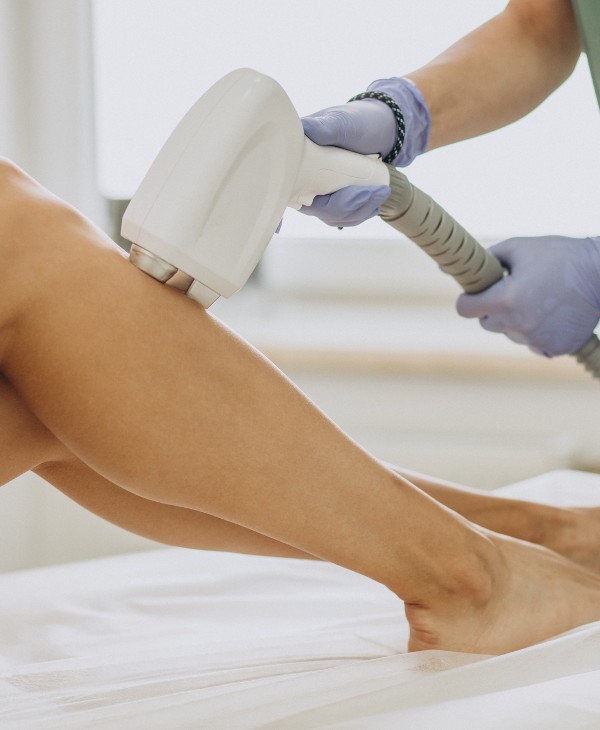 Laser Hair Removal
Say goodbye to shaving and waxing with our state-of-the-art Laser Hair Removal treatments. Achieve smooth, hair-free skin with long-lasting results.